VETERAN Kurukuru captain, Eliot Ragomo expressed the team's gratitude while welcoming the new Brazilian Kurukuru coach, Vinicius De Carvalho Leite and his assistant Alexander Argolo, an experienced strength and conditioning coach.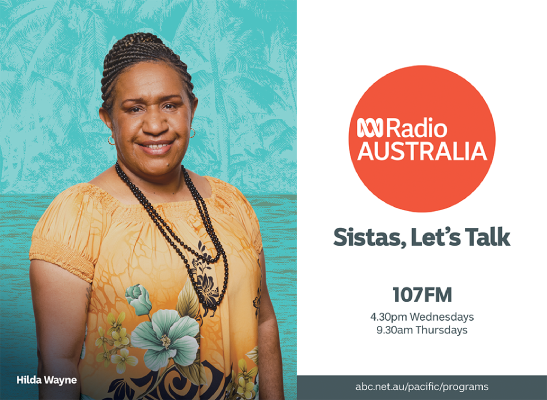 Ramogo made the statement to the local media shortly after the arrival of the two much needed coaches yesterday in Honiara.
"First of all, thank you so much Vinicius and Argolo, you have no idea how much we look forward for you two to come to Solomon Islands,'' he said.
"Over the past months we are talking and looking for Kurukuru coach.
"For me, I believe very strongly what Vinicius can do for Kurukuru because I've seen and worked with him during our participation in 2016 FIFA Futsal World Cup,'' he said.
Vinicius was introduced to Kurukuru by the former Kurukuru coach, Juliano Schmelling leading up to the 2016 World Cup in Colombia.
He was also part of the team Kurukuru that participated in the 2016 World Cup in Colombia as assistant coach to Schmelling.
"I think its right time for Vinicius to come over and lead us.
"We all Kurukuru players are excited to have him with us as our head coach," he said.
Ramogo also stressed the players are also looking forward to work closely with the new coach and his assistant, Argolo as they have a very big task to defend their title in the Oceania Futsal Champions which also serves as World Cup Qualifying competition set to be held October this year in New Caledonia.
Ragomo added the Kurukuru boys knew what is expected from the two coaches and pledged them their support as the two new coaches will kick off their official training with Kurukuru today.
"All the boys have in their minds now is, we want to do well and compete.
"We are so eager to work with you two.
"We will do all our best that we can offer," he said.
Ramogo challenged the two new coaches that the Kurukuru boys are eyeing to reach the next level through the new coaches leadership.
"We want to go to the next level through your leadership Vinicius and Argolo.
"Our goal is to qualify to the world cup.
"We hope that you two can lead us there," he said.
Rogomo further expressed, Kurukuru is a very strong team in the Pacific but also a very proud team in Solomon Islands.
"We are so proud and privilege to work with you two."
On the same note the veteran skipper also called on members of the public to support the team one way the other as they are currently preparing to defend their title in Oceania Futsal Championship October this year in New Caledonia.
By CROFTON UTUKANA