THE Renbel U-16 team is anticipating for improvement in the Youth Solomon Cup set to kick off on Tuesday at the Solomon Islands Football Federation (SIFF) Academy.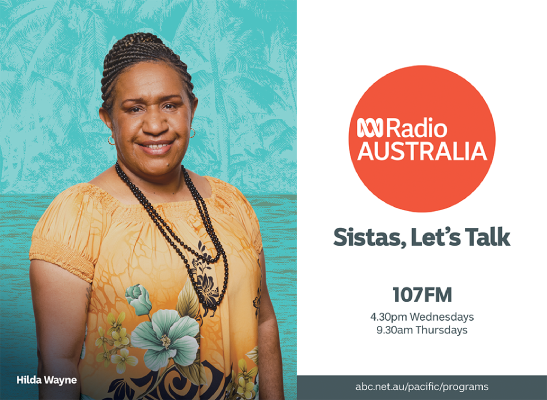 Last year Renbel U-16 team performed very well under the guidance of Coach Willie Beuka and they are hoping to step more in the upcoming tournament.
Speaking on behalf of the team, Tohiaki Puia of the Renbel Football Association said preparations have been going on well and the team looks forward for a good competition.
"We are looking forward for this tournament.
"Renbel is not really up to the standard as other provinces in football but we are aiming for improvement on our performance," he said.
The Renbel U16 team was selected from an open category Constituency football competition held in Renbel Province last month.
Renbel Football Association has also organized development programs last year for the U16 and U20 age category.
The U16's results will showcase what impacts the development program has on their performance.
"We are still in the development stage.
"This year's U16 team will be very interesting and also very encouraging as it will showcase the results of the development programs we carried out last year for the U16 and U20 age category.
"We are hoping that we will improve more on the performance," he said.
Puia added the association is not only looking at football and competition itself but also the discipline of players which will have impact in their respective communities.
By CARLOS ARUAFU