The resumption of the Telekom S-league proposed for this weekend will feature matches starting from round 12 of matches.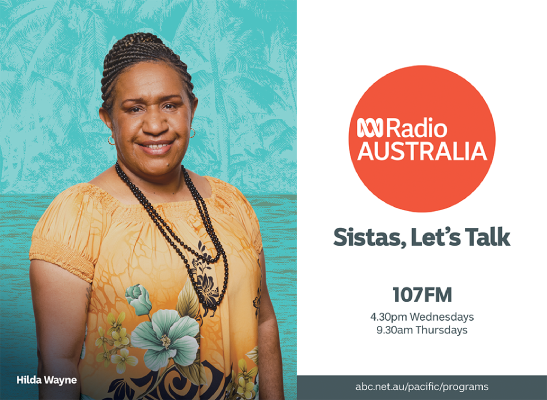 This follows a proposed arrangement by SIFF that matches which should have been played will be staged during the week as catch-up matches.
Round 12 of matches will see KOSSA FC taking on Western United FC, Malaita Kingz FC and X-Beam FC, Solomon Warriors FC and Hana FC followed by Koloale FC and Real Kakamora FC.
The much anticipated kickoff of the second round of the Telekom S-League season was delayed due to the week-long rainfall recently experienced in Honiara.
Eight matches were supposed to take place over the last two weekends but the Solomon Islands Football Federation (SIFF) competitions department has confirmed that all have been rescheduled on account of the state of the Lawson Tama pitch.
The eight matches join the fixtures in the catch-up schedule likely to be implemented in the form of midweek matches to ensure the competition finishes in time as planned.
The Telekom S-League season is planned to conclude in February but if weather continues to pour heavily in the coming days, it is most likely to be cancelled and further postponed.
By CARLOS ARUAFU