The Commissioner of the Royal Solomon Islands Police Force (RSIPF) Mostyn Mangau congratulates the RSIPF Royals women's football team after being crowned the champions of the inaugural women's premier league after winning their final match in Honiara yesterday (22 November 2020).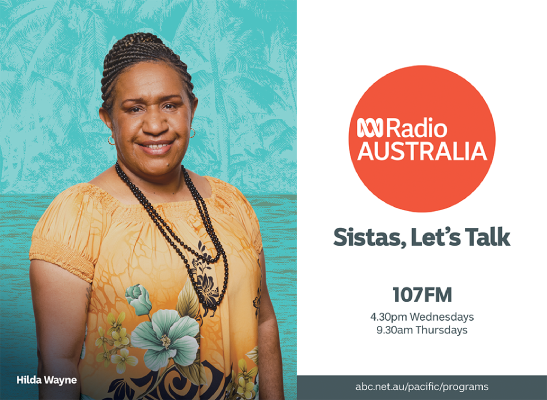 The Royals beat Naha FC 2-1 to finish the season undefeated. 
"It has been great to watch a couple of the Royals matches over the past several weeks. The team is made up of some female police officers but most of them are young women who are very enthusiastic about football and are determined to learn a new skill from the coaching staff," says an elated Commissioner Mangau.
He adds, "Sport, specifically in this case football, is a very fruitful means of occupying the free time of our youth to keep them away from the bad influence of friends. The young girls are able to mingle with the older ones and build up comradeship and teamwork, something that is very useful as our young people grow up."
"I would like to thank the coaching staff of the RSIPF Royals women's football team for working hard on their football skills and fitness to win this inaugural women's premier league in Honiara. I thank the sponsor of the team, Cyber Safety Pasifika for supporting the Royals during the league," says Commissioner Mangau
Speaking at the end of their final match, Royals Team Captain, Laydah Samani said, "It has been a wonderful season for us. We have trained and played well together as a team and it's shown in the results for us to finish the season unbeaten. It's a great feeling to be the first ever winners of the women's premier league." 
– RSIPF Media