Officers of the National Traffic Department (NTD) of the Royal Solomon Islands Police Force (RSIPF) have completed a one-week training conducted by the China Police Liaison Team (CPLT) from January 9 to January 13.
Supervising Director National Traffic Department Senior Sergeant Loginor Waiparo said, "I would like to express my deep gratitude to CPLT and thank CPLT for coming to provide 20 police officers with this valuable training."
Director Loginor said, "I believe that with the new knowledge and skills gained from this police motorcycle training, police officers will well perform their authorized duties and responsibilities to maintain social order more efficiently."
Deputy team leader, Ji Yong of CPLT, introduced the performance structure and correct driving posture of police motorcycles in details.
He said the traffic police play an important role in the traffic management and police motorcycles is an important transportation on duty, which make it more convenience for traffic police to be dispatched anywhere to maintain traffic order more efficiently.
Instructor Wang Hu said the CPLT instructors shared knowledge and skills without reservation.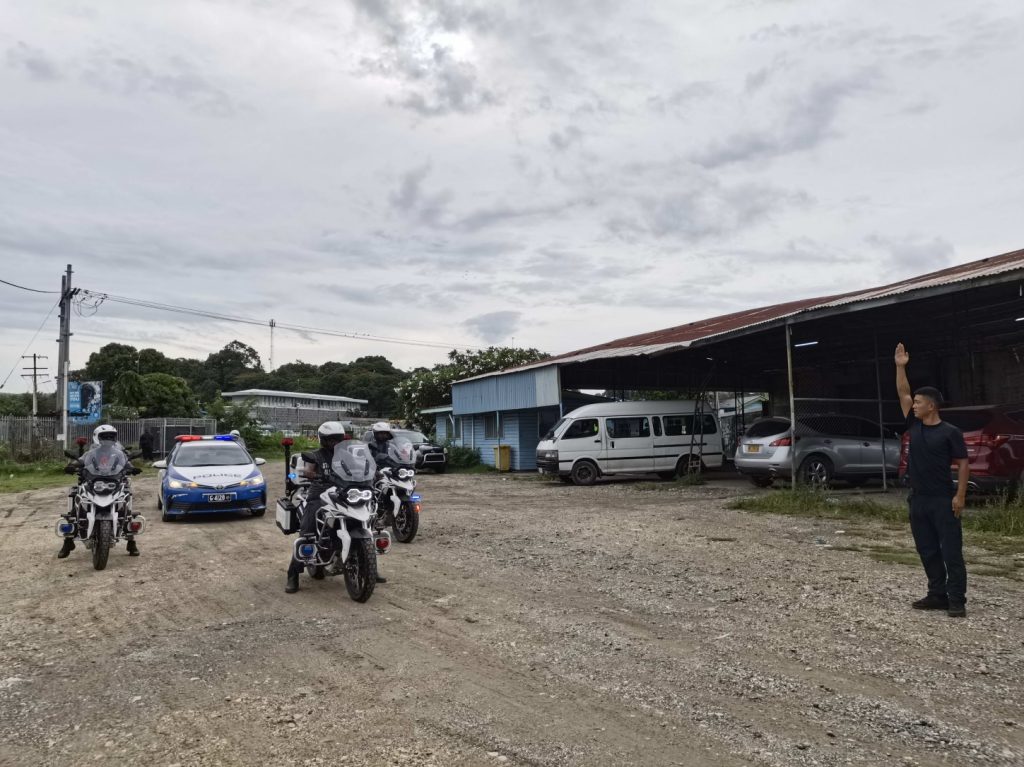 "Police motorcycles can not only be used in the formation of concierge guards, but also have the characteristics of flexibility and mobility to maintain traffic order, which can be more effectively applied to the security tasks in the coming 2023 Pacific Games.
"The training of motorcycle escort formation made the traffic officers master the five-person tactical escort formation skillfully, showing more efficient and professional training results," Instructor Hu added.