SHORTLANDS will become an international trading gateway in an economic and customs union which will integrate Bougainville, Western and Choiseul provinces for trade and eventually labour mobility by 2032.
This was highlighted by the Solomon Islands National University, Vice-chancellor, Dr Transform Aqorau, during the Western Province Second Appointed Day at the FOPA village in Honiara.
Dr Aqorau said it is envisaged that this customs and economic union will eventually integrate the rest of Solomon Islands.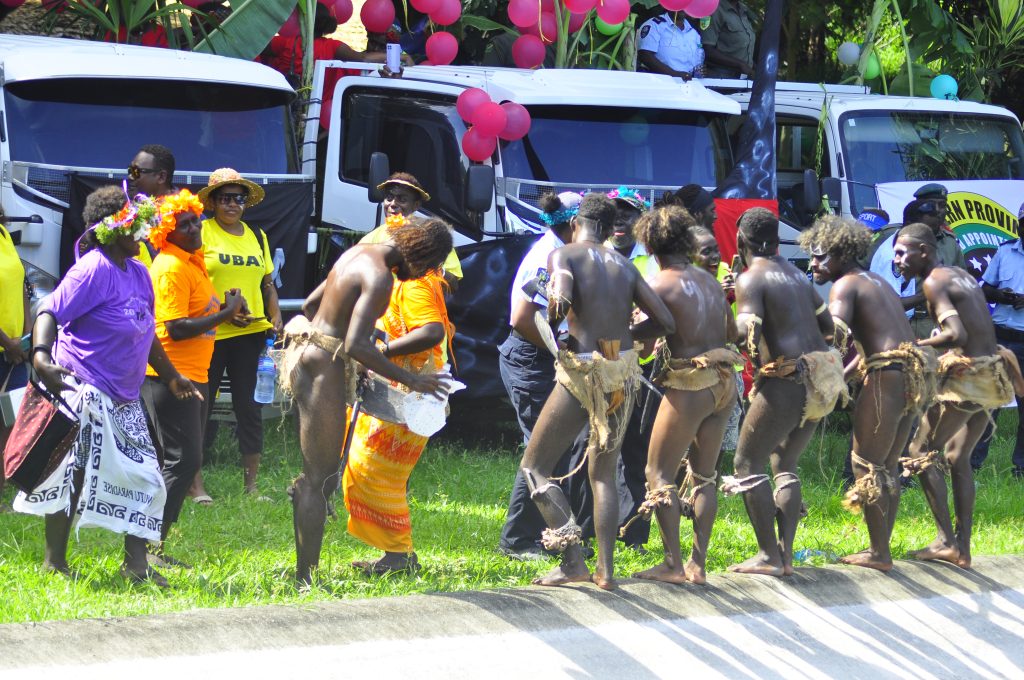 He said digital financing as well as broad band internet access will have penetrated all the villages, making it worthwhile for skilled people to stay in their home villages and engage in business across the world, whereas online marketing platforms will be used by carvers, painters and people to do business with the outside world from their village.
Furthermore, he said Munda could not just be the gateway to Australia for people from Choiseul and the Western provinces, but it could be the route that people from Bougainville take to Australia and the rest of the World.
"It is envisioned that by 2032 the province will be run by a government organisation along the lines where the Premier is directly elected by the people, the Assembly is made up of 30 percent representation by women and youths under a proportional representation system, where the executives are chosen from outside the Assembly to ensure that the best technically qualified people can make themselves available to drive and implement the policies of the government.
"I envision a province where the ideals of green growth and the blue economy are the driving force behind its development trajectory and where single use plastic products are long banned by biodegradable alternatives to preserve the aesthetic beauty of the coral reefs, lagoons and coastlines.
"I also envision that we would have special economic zones that would support innovative initiatives as start-up hubs for our young people to work with investors from Silicon Valley who together with researchers from the National University work can find solutions to many of the health, sustainable development and climate induce challenges that we will face," Dr Aqorau said.
He said there is nothing wrong with imagining what the future should look like, but in visualising how 'we' can organise the way we govern ourselves by taking advantage of the advances in technology and communications in which 'we' can truly bring government closer to the people in a way that will allow them to be fully integrated with our politics.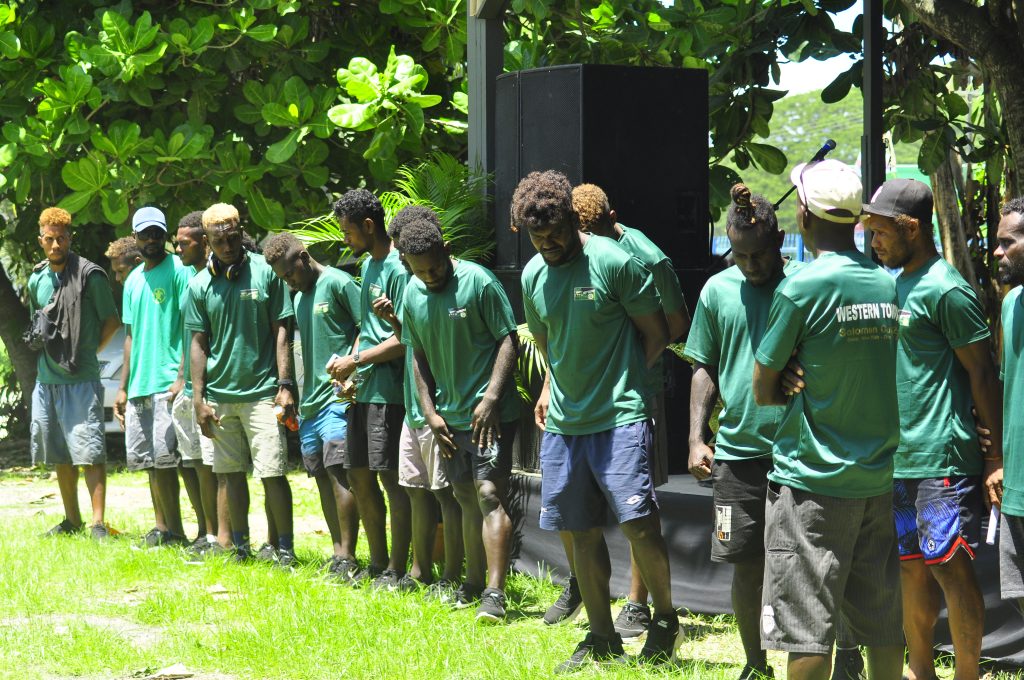 He said 'we 'must also not forget to continue to invest in our human resources to have global employability skills so that together with the other island groups, 'we' can propel our country into the 22nd century.

By FOLLET JOHN
Solomon Star, Newsroom