THE office of the Solomon Islands Football Federation (SIFF) in Honiara was burgled early on Tuesday morning.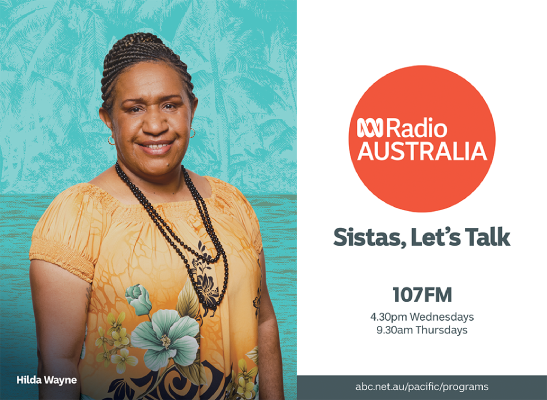 SIFF media confirmed that laptop screens, a laptop, a DSLR camera, and a projector were stolen.
The security camera has captured the burglars and police are following up on the case.
Two male suspects were seen breaking in the SIFF office.
"Two male suspects break-in our office at the Solomon Islands Football Federation (SIFF) early this morning and items such as two Toshiba laptops 14′ screen, Lenovo ThinkPad 14′ laptop i7, a Nikon DSLR camera and a projector have been stolen. 
"Sometime between 4:30 am and 5 am, a male entered the office through a broken window glass smashed by the burglars. 
"The case is now with the Police," according to a statement from the SIFF media.
According to SIFF media, the security guard of the Fijian Security firm who was supposed to be on duty that time did not turn up leaving the compound unattended. 
Meanwhile, SIFF calls out to the public to look out for anyone who wants to sell similar items to contact any SIFF officer or the police.
By CARLOS ARUAFU
Newsroom, Honiara