THE Solomon Islands Football Federation (SIFF) says it does not recognize the newly elected Isabel football executive as the recent election held in Buala was null and void.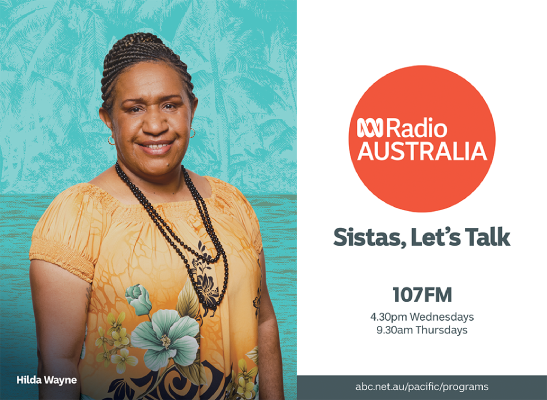 A president and executive members were elected on Monday, January 6th, 2020 which was not procedural.
According to a letter received by SIFF, the group stated that a new IFA executive was elected by members from sixteen (16) wards of Isabel province.
"I on behalf of the Isabel sports Council the recognized sports body of Isabel province recommended by the Isabel Provincial Government would like to inform your good office for the new Isabel football Association Executive elected on Monday 27th January 2020 at Buala, the Provincial Capital of Isabel Province," Isabel SAO Sports, Milton Vanilly Hurendi said.
The following members were elected for the IFA Executive 2020- 2024 endorsed by Isabel Province Government Authority and also the Isabel Provincial Sports Council.
Marshal Bugoro (Sigana Ward) – President.
Marshal Hiro (Tatamba Ward) Vice President/ Isabel Football Youth Development Officer (YDO).
Eddie Aleziru (Buala Ward) – General Secretary.
Norman Kabu (Japuana Ward) – Treasurer.
Levis Haehathe (Kmaga Ward) – Member.
John Tapeva (Kolotubi ward) – Member.
Noel Standbye (Tirotongna ward) – Member.
Walter Badly  (Kokota ward) – Member
Fr. Amos Vilia (Kaloka ward) – IFA Sports Psychology
But SIFF says the election does not follow its status for the election of its Provincial Football Association (PFA) for the following reasons:
There was no notice by the current Isabel Football Association (IFA) for 21 days before the election to its members and the process of the election does not meet the requirements for an elective congress.
Therefore, SIFF has received formal notification from the current IFA executive of a new date for the IFA elective congress.
The IFA elective congress will be held on Saturday 1st February 2020 at Sepi Village.