The Solomon Islands Football Federation (SIFF) has rejected claims that the selection of players for the national U19 squad was done only for Honiara based players.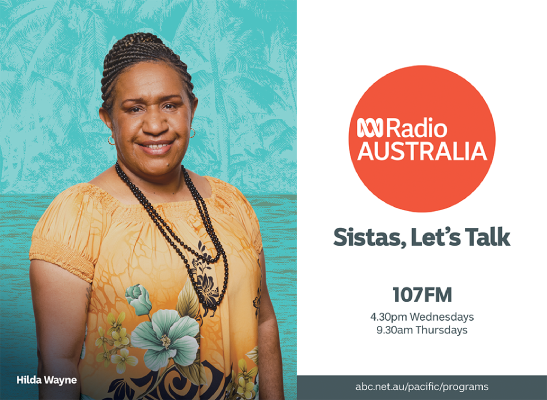 This was in response to criticisms from members of the public who blamed SIFF for conducting a one-sided selection process targeting only Honiara based players which resulted in the unimpressive performance of the U19.
In an email yesterday SIFF clarified that the trials conducted include provincial players.
"First and foremost, the selection process did include players from the provinces, therefore, we reject the claim that trial was only based on players from Honiara.
"The trials included players from Malaita and Western who made their way to Honiara to be part of the selection process but were not picked."
The statement adds that several other provincial players also tried to join the trials but could not make it because of shipping schedules and other reasons.
"So, bottom line the trials did include provincial talent but they did not make it in the final squad except for Simon Daoi who plays for Dala United in Malaita.
"In fact the original trials list had many players based in the provinces. Of that many, only a few were able to make it to Honiara to attend the trials.
"Secondly, by all reasoning the players were picked were part of active competitions such as the Telekom S-League and had the merit to be selected," the statement said.
The SIFF office stressed that without competitions in provinces, it is hard to assess talent that exists there and make decisions on the quality of players.
"The selection of players from provinces must be based on a defined player development pathway and cannot be based on whim.
"So to answer, SIFF has to develop and implement this player development pathway and put in place sooner rather than later."
Meanwhile the Mamulas recorded their first win of the Oceania U20 Championship yesterday after defeating American Samoa.
They will play their final match against Fiji tomorrow.
By CARLOS ARUAFU