THE Solomon Islands Football Federation (SIFF) will hand over its COVID-19 support to Telekom S-League (TSL) clubs next week.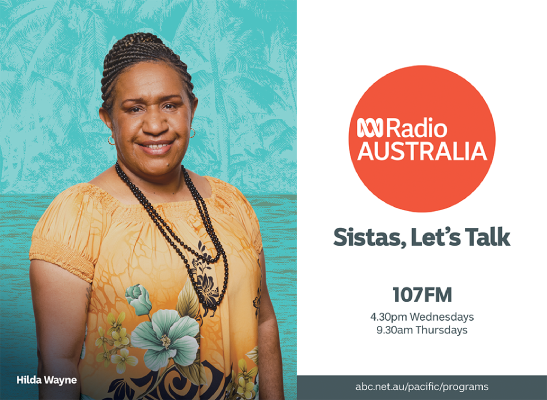 SIFF President William Lai confirmed the Covid-19 support will be handed over to all TSL 11 franchise club representatives. 
The OFC Solidarity Fund has been developed in order to support staff, volunteers, players, coaches, referees, and the wider football community across Oceania during this difficult time.
Recently the OFC Executive Committee has unanimously approved funding to OFC's 11 Member Associations to help reduce the impact of the ongoing coronavirus pandemic.
The grant is part of the OFC FIFA Forward funding.
By CARLOS ARUAFU
Newsroom, Honiara