A THREE-DAY Backyard Farming Workshop to empower Sikaiana women on food security started off yesterday at the Sikaiana settlement at Red Beach, East Guadalcanal.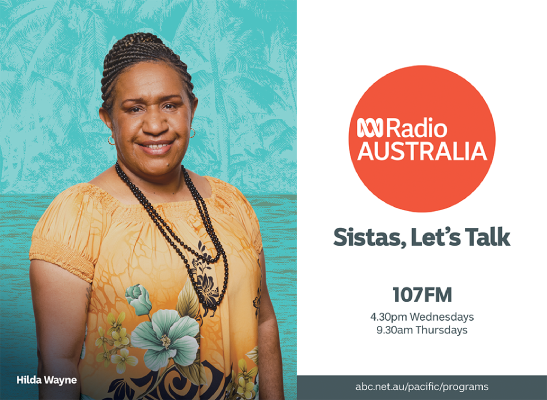 About 30 women and a few men living in and outside Honiara descended on this small settlement yesterday morning when it was officially opened.
The Workshop included presentations by the Agriculture Research Officers on the various backyard farming systems, various crops (tomato, cassava, taro etc) and then into the more practical areas of field preparation and demonstration.  
On Friday participants will go on a field visit to the Kastom Garden Association & Dr Shane Tutua's demonstration area.  
They will also have the opportunity to see first-hand some of the solar dryers (to dry fish, fruits, beche-de-mer etc) designed by Moses Pelomo, former General Manager of CEMA.
The aim of the Workshop is to increase and widen the understanding of Sikaiana people of the different backyard farming systems and support them to improve their livelihoods and increase food availability.  
It will also prepare them to train others on these cross-cutting issues and improve food security by applying simple agriculture methods and backyard farming systems.  
All participants will be presented with certificates after completing the workshop on Friday afternoon.
The Workshop was organized by the Ministry of Agriculture and Livestock, thanks to the funding support from the Pacific Adaptation to Climate Change (PACC) Project.  
This project is to assist Pacific communities, particularly those living in the very small island atolls like Sikaiana, to adapt to threats such as food security which is caused by climate change.