FORMER national futsal players, Moffat Sikwa'ae may have been out of the national futsal squad Kurukuru for the past years, but he is still playing competitive futsal abroad.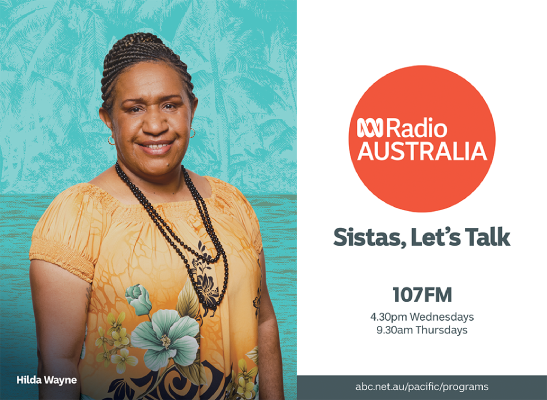 His most recent achievement was helping Ipswich Futsal team win the Gold Coast International Futsal Cup over the weekend.
Sikwa'ae scored the winning goal to make it 6-5 in a penalty shootout against grand final opponent, Soccer De Brazil.
"It's a great tournament and it's been great being part of the team.
"I played alongside and up against some of Australia's best futsal players and futsalroos players," he said.
Sikwa'ae has represented Solomon Islands with the Kurukuru team in two FIFA Futsal World Cup tournaments, the 2008 World Cup in Brazil and the 2012 World Cup in Thaliand.
Ipswich futsal team comprises of two Solomon Islands players, Moffat Sikwa'ae and Brian Quan.
Following the achievement, both players received congratulatory messages from fans here at home and abroad.
"Congratulations to two of our boys Moffat Sikwa'ae and Brian Quan for taking out the Gold Coast International with Ipswich Futsal.
"Well done boys, keep the momentum going," fans congratulated the duo and team Ipswich after their victory.
Star Sports understands there are other former Kurukuru players who are also actively playing futsal abroad.
James Egeta, David Lafai and Jack Wetney are three played confirmed to be also actively playing futsal in Australia.
Egeta and Lafai are currently playing for Brisol futsal team while Wetney is playing in Sydney's top futsal league.
By CARLOS ARUAFU
Solomon Star, Newsroom