The Solomon Islands Women in Business Association or SIWIBA is calling for immediate relief donations from its members, business house hold firms, working organizations, communities, committees, individuals and the general public.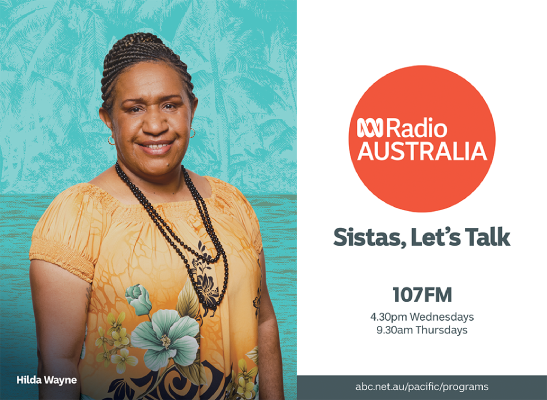 This is to support the families who were affected from the recent cyclone which claim the lives and properties of families in Honiara.
In a statement on Sunday the orgnisation said to drive this initiative the SIWIBA board has appointed a committee to mediate a voluntary donation program to assist the families who were directly affected by the recent cyclone.
The call for donation in kind or cash starts today – Monday 7th April and will be progressing throughout the month.
The relief committee "SIWIBA Operation Helpem  Family" wish to assure the public that they are stationing the donation centers at SIWIBA office  NPF Plaza room 48,Ning's  Bakery Shop  at all saints bend, Popois Grill , Kairos Conference Room Hyundai Mall, Fiesta Shop Kukum High way  and Premier Office Komifera Building.
"This donation program will operate on voluntary basis and SIWIBA Operation Helpem Family is also seeking its fellow members to come forward and volunteer their service."
The committee has agreed to work closely with national disaster council, national emergency operations centre and national disaster management office.
The SIWIBA office and members wish to acknowledge any one who comes forth with their immediate responds in kind or cash.