THE ten participating provincial teams for the Solomon Cup (S-CUP) tournament are being drawn into two pools of five.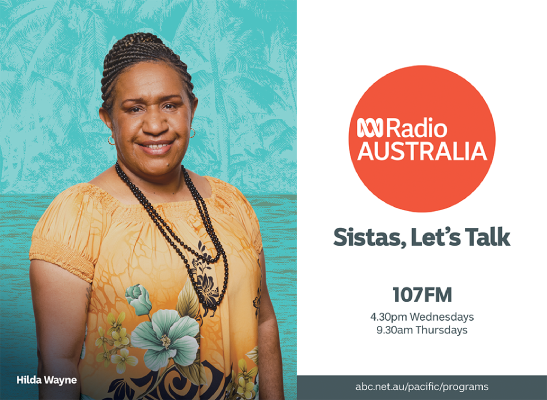 The official draw for the group phase of the Solomon Cup tournament was done at the SIFF Academy Conference room on Monday afternoon.
Pool A, dubbed as the pool of death comprises the defending champion Malaita Eagles, Western Tomoko,  Temotu Arrows, Lauru Kuvojo, and Guadalcanal Hornets.
Pool B has the previous Solomon Cup runner up, Central Shield, Makira Ulawa Kakamora, Honiara Warriors, Renbel Chiefs and Isabel Frigates.
The official opening ceremony will be held tomorrow Thursday, November 26th from 5 pm to 7 pm at the Lawson Tama Stadium.
This is an ample opportunity to present the participating teams to the stakeholders.
The Minister of Home Affairs and Sports will declare the competition open.
Two matches are set to kick-off on Saturday 28 November at Lawson Tama to mark the start of the tournament.
Day one of the competition will feature all Pool A matches.
Temotu Arrows and Lauru Kivojo will kick off the day's proceedings at 1 pm followed by Malaita Eagles and Western Tomoko at 4pm.
First pool B matches will see Renbel Chiefs take on Real Kakamora at 1 pm on Sunday and Honiara Warriors will take on Isabel Frigates at 4pm. 
The group details are:
Group A: 
Malaita Eagles
Western Tomoko
Temotu Arrows
Lauru Kuvojo
Guadalcanal Hornets
Group B: 
Central Shield
Makira Ulawa Kakamora
Honiara Warriors
Renbel Chiefs
Isabel Frigates