Acting Prime Minister Manasseh Maelanga has unveiled the Solomon Games 2016 during celebrations to mark the 21st Rennell and Bellona 2nd Appointed Day on Tuesday on Bellona Island.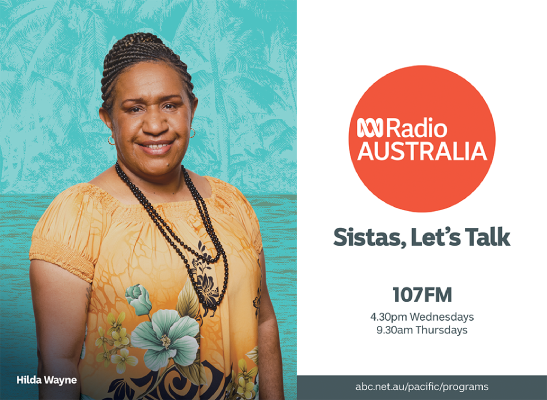 Renbel Province won the bid to host the games in 2016 after successfully bidding for hosting rights during the 2013 Solomon Games in Tulagi, Central Islands Province last year.
Maelanga is pleased to note that a taskforce has already been setup by the provincial government which is currently working closely with the Home Affairs Ministry towards this event.
"I give you the Government's full support to make the Solomon Games in Rennell Bellona a successful one," he said.
Chair Lady of the Games Local Organising Committee Joyce Maetoloa who led a delegation from the Ministry of Home Affairs to organize the unveiling ceremony said she is confident that hosting the games in Renbel will be successful.
She said the people of Rennell and Bellona are passionate about sports and always represent the country in major regional and international sporting events.
Mrs Maetoloa said hosting the games in the province will help the province to own better sporting facilities that will improve the sporting ability of the people of Renbel.
She thanked the National Government through the Ministry of Home Affairs for endorsing Renbel's bid to host the games in 2016.
The Chairlady also thanked Premier Lence Tango for his vision and commitment to push for the games to be hosted in Renbel despite the challenges that he faced as a premier.
The unveiling of the games now signifies the beginning of preparations for games in 2016.
OFFICE OF THE PRIME MINISTER AND CABINET
GOVERNMENT COMMUNICATION UNIT
MEDIA RELEASE