HONIARA's central market will still be carrying out its normal services despite the threats of the COVID-19 in the Solomon Islands.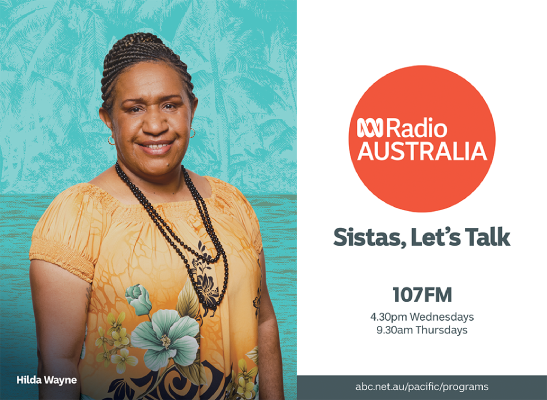 Honiara City Council (HCC) Clerk Rence Sore revealed this when responding to concerns raised by the public for its actions to keep the Central Market open whilst closing other satellite markets as its measures to the COVID-19 threats.
One of the concerns local Honiara residents Lawrence Makili said on Friday when HCC delivered its latest resolution, it did not even mention anything about the closure of the market.
Makili said it's just a matter of understanding according to health advice not to encourage events that could get people crowded as what is currently happening at the Central Market.
He said if HCC has already closed other satellite markets, why not do the same with the central market?
"Allowing and massively crowding at the central market increases the chances for the virus to spread," he said.
Makili said such action by HCC contradicts health advice of social distancing and overcrowding as far as the multiplication of the COVID-19 is concerned.
When contacted HCC for comments, City Clerk Rence Sore has referred to his earlier response to a similar question directed to him on social media by Hilda Tango.
Ms. Tango claimed HCC has just gone against one of the preventative measures for coronavirus for being encouraging overcrowding at the Honiara central market.
She said if Honiara has reported any positive cases of coronavirus, the central market would be one of the places that will speed up the spread.
But in his response, Sore said HCC will continue to allow the market to continue its operation as it is the only place to provide Honiara residents with local food produces.
"We are not going against any preventive measure rather it is providing an avenue for Honiara residents to buy fruits, vegetables, and crops.
"Imagine the immediate closure of all markets including the central market, Honiara will be in chaos," he said.
Sore said for that reason, the central market will remain open until such a time when a closure is reasonable.
"We remain firm with our decision not to close the central market for now.
"Also note that HCC management has established a committee to look at the issue of "social distancing" at the central market," he added.
He said the committee will make recommendations/strategies to the HCC management for immediate implementation.
The market opens seven days a week.
By IAN M.KAUKUI