DEBUTANTS SOSA FC is currently leading the 2023 Telekom S-league (TSL) tally with six points and a goal difference of three following the completion of Match Week 2 of the 2023 Telekom S-league (TSL) season yesterday.
SOSA registered their second win of the season defeating Henderson Eels FC 2-1 at Lawson Tama on Saturday.
They made a positive start to their campaign with a 4-2 over Real Kakamora.
Waneagu United FC secured their second straight win yesterday, defeating Real Kakamora FC 1-0 to settle on second place.
Waneagu United and Central Coast FC who is on third place both have six points but with a lower goal difference.
Yesterday's other two matches saw Honiara City and KOSSA FC drew 2-2 and Warriors and Marist ended their match scoreless.
Defending Telekom S-league (TSL) champions, Solomon Warriors FC were held to a nil all draw by a tough young Marist FC side at Lawson Tama yesterday.
Despite high spirits following their opening win of the season, Warriors could not secure their second three points.
This puts them on fourth place with four points, behind Central Coast FC on third place.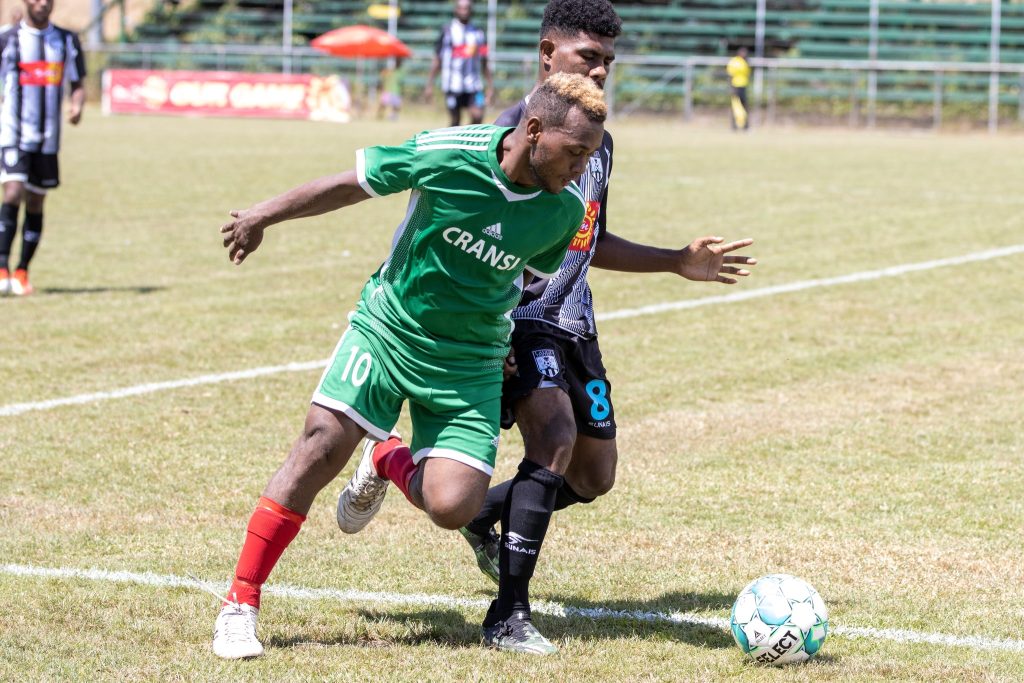 Henderson Eels are on the fifth spot with three points while Honiara City and Marist are on the sixth and seventh spot respectively with two points each.
Laugu, KOSSA FC and FC Juniper all have one point each while Real Kakamora and Southern United are yet to register a point.

By CARLOS ARUAFU
Solomon Star, Honiara