Bethany community in North Guadalcanal has seen the impact of engaging youths in sports activities.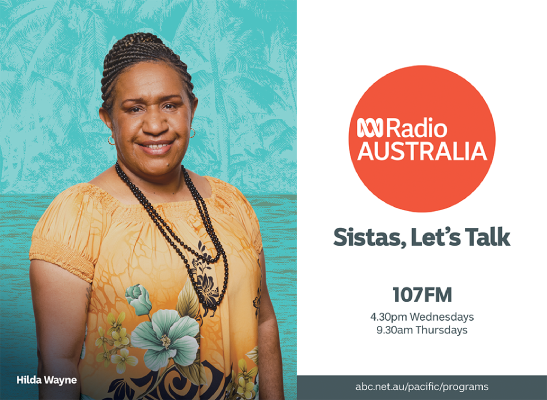 Since male youths from the community formed their own football club (FC) sometimes ago, it brought the youths together, get busy while engaging in organised football competition that have been organised in North Guadalcanal.
Bethany is located in the Ngalimbiu area or sometimes referred to as Guadalcanal Plain Palm Oil Limited (GPPOL) one.
Its one of the communities that continues to face problems related to youths' issues.
But since Bethany FC was formed it had somewhat transformed the youths as they continue to engage in sports activities daily.
One of the team officials Konly Maefilia told Star Sports yesterday that since the boys have organised themselves together to engage in sports activities, the community had seen a drastic decline in youth related problems.
He said the club is made up of students, working and self-employed youths.
And most of them would get together in the afternoon to train and play football. One of their main emphasis as a team is on discipline and to keep fit.
"And so this sport program tends to get the boys together each day to socialise and allow them to stop some of the bad habits," he said.
He acknowledged the current ongoing soccer knockouts being staged every weekend within the constituency which bring youths from within that region to come together to play and socialise together.
Mr Maefilia said the team had participated in a number of organised competitions and have won competitions.
He said the dedication of the team members have paid off well.
Bethany is dominated by South Seas Evangelical Church (SSEC) and the boys have also been supported by the church.
Mr Maefilia said the boys would also go camp which also helped the boys to quit smoke, alcohol and other drug related activities.
He said the support from the church had also played a part in the boys change of attitude.
"The community chiefs and elders have expressed their gratitude for the changes that has been seen in the boys since coming together to form a team and being supported through counselling.
"Most of the boys have stopped smoking and alcohol related activities. As a result there is a drop in social related problems in the community. They are more discipline than before."
The team official said other youths from nearby communities have also joined Bethany which is encouraging.
"We are still opening our doors for other youths to join us. We welcome youths from other communities to team up with us," he said.
Mr Maefilia said his colleagues would want to see that sports must play a part in bringing changes to the youths.
"And we have seen the changes in the youths so far," he said while thanking the boys for the support, commitment and dedication.
He added that as a team that is building up itself, they also need some support through the forms of equipment such as soccer balls, training cones, goalkeeper gloves, goal nets, corner flags, whistle and uniform.
The team managed to raise some funds and bought their own uniform.
However, most of the boys are without any soccer shoes and proper soccer balls.
The boys are currently using their small soccer field which helped them in their daily training sessions and games.
Should you wish to support this football club then you can also call Mr Maefilia on 8659437.
The team official said their aim is to step up training and join the Honiara football association league.
With the talent and skills most of the boys possessed, he believes the boys can excel to new heights.
"Its important to support such a young bunch of talented young boys inorder to bring changes to the community."
By MOFFAT MAMU