Malaita Provincial Premier Daniel Suidani has assured the Malaita Eagles team who recently participated at the Solomon Cup tournament in Honiara that his government has already signed a deal with landowners for a football stadium development in Malaita Province next year.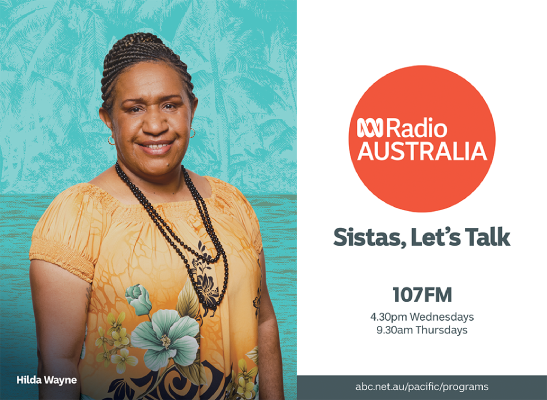 He stated this when welcoming back the boys in Auki on Wednesday.
"My government has already signed an agreement with Melbourne Club to build an international standard stadium in Malaita to develop football in the province."
He said these developments and the facilities are for Malaitans to use for sports activities, training, and preparation for national sporting events.
"We want to train and improve youths in sports to participate not only domestically but at the international level as well," the premier said.
By SOLOMON LOFANA 
Auki News Bureau