Suidani dumped as Premier in No Confidence Motion, nominations for new Malaita premier open today
PREMIER Daniel Suidani is out.
He was unceremoniously dumped as Premier of Malaita in a no-confidence motion debated in the Malaita Provincial Assembly Chamber in Auki yesterday. It ended three years in office for his MARA team.
Former Premier Suidani and his team were abstained from the debate, which was delayed for 55-minutes as attempts were made to get the Premier and his team to attend.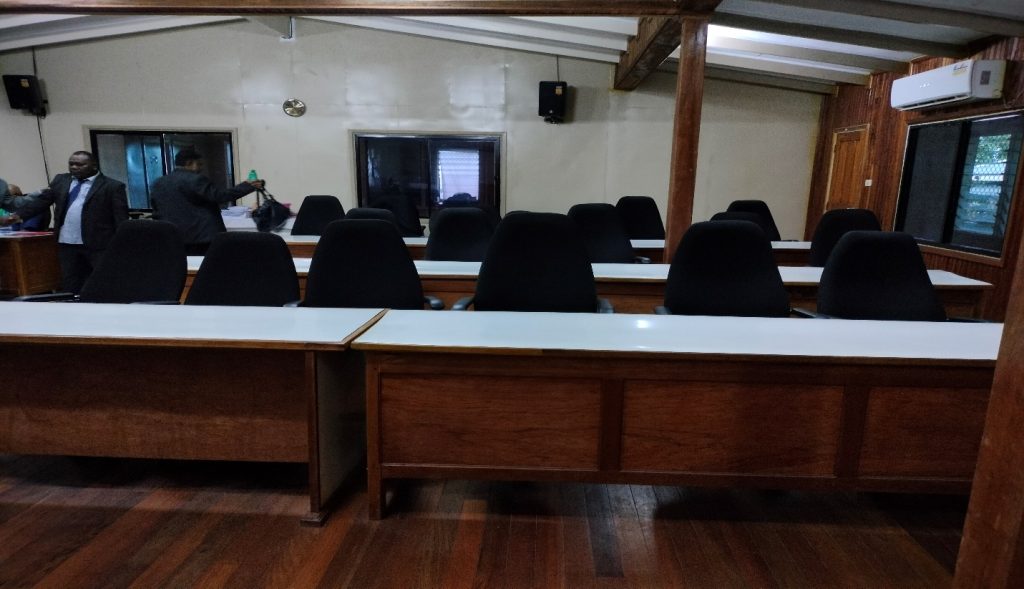 The Government side of the Chamber remained empty throughout the meeting which concluded at 11;49 AM, Tuesday.
All attempts to get the Premier and his team to attend failed.
Using powers available to him the Speaker decided to proceed with the meeting, which began at 10:37 am.
Apparently, Mr Suidani was playing for time, waiting for an 11-hour attempt to get the High Court to stay the no confidence motion against his leadership.
But the High Court threw out the application.
That decision triggered a small band of protestors to march towards the Provincial Assembly Green House. Police turned them away at the gate.
Four Members of the Provincial Assembly including the mover of the motion – all in the Opposition – took two hours to speak on the motion.
Apart from the mover, Martin Fini, the MPA for Buma, south of Auki, those who spoke refrained from making specific allegations in the absence of the MARA Government MPAs.
MP for Ward 13, Elijah Ailaua, spoke to the point.
"Mr Speaker, I won't say the things I prepared to say in this debate because the Government side is not here. But I want to say this. In all the publicity given to Mr Suidani, he claimed the allegations made against him were "wild allegations and he was prepared to dismiss them."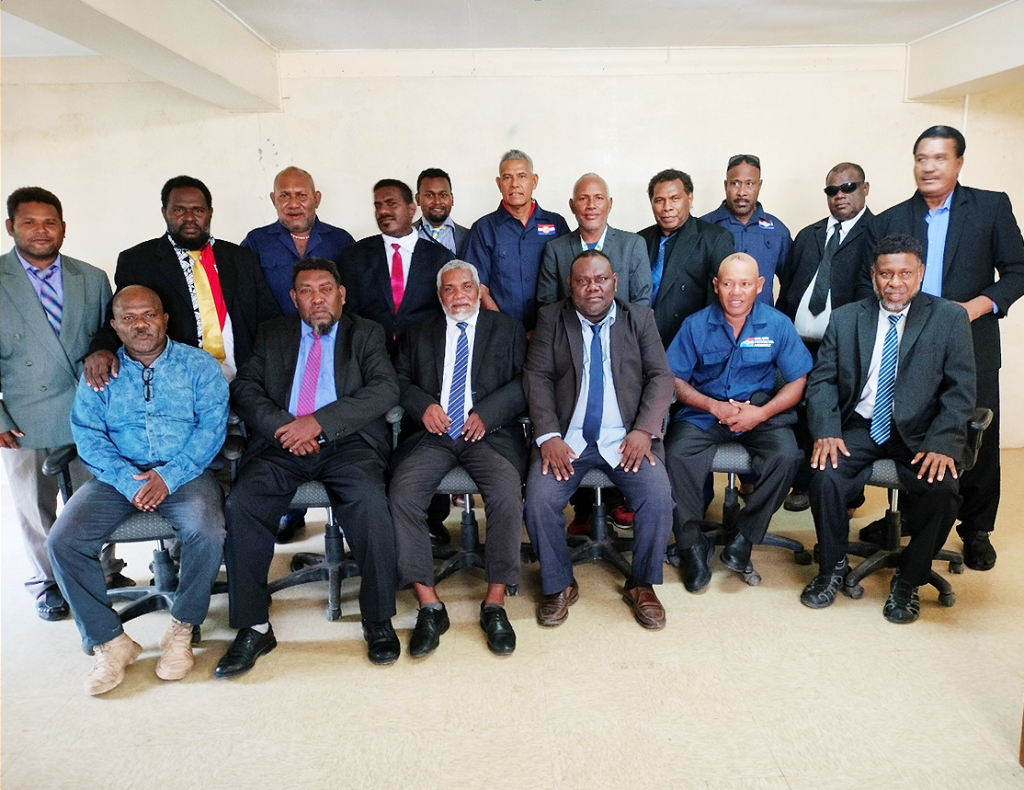 "This motion of no confidence is an opportunity to do so but he never showed up. This is not the kind of leadership Malaita needs at this time," Mr Asilaua, a potential candidate for the premiership," said.
Nomination for the position of Premier will open from today (Wednesday) and close on Thursday when the election of a new premier would take place.
In the meantime, the deputy premier in the MARA government would be acting premier until a new premier is elected.

By Alfred Sasako