The Malaita Provincial Premier Daniel Suidani has praised the performance of the Malaita Eagles team in the 2020 Solomon Cup tournament.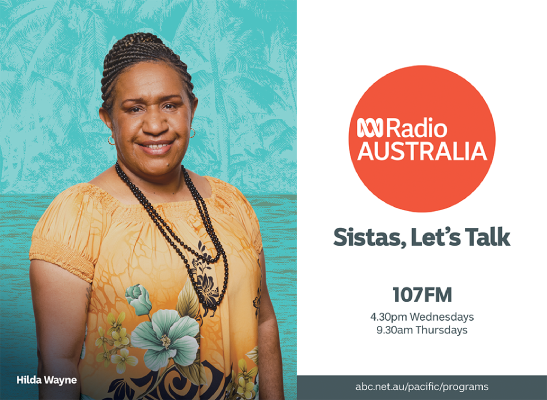 Speaking to Star Sports after determining Malaita Eagles went down to Western Tomoko in the grand final of the Solomon Cup 2020 over the weekend Premier Suidani said regardless of the result the Eagles have played a very decent grand final. 
The premier who also watched the grand final at Lawson Tama stadium said he is proud of the Malaita Eagles team for the show of sportsmanship throughout the tournament. 
He said the Eagles team and management have done everything in their capacity to defend the title but they fall short.
He added their effort should be appreciated by the Eagles fans.  
The premier encourages the Malaita Eagles to continue to practice for their upcoming Solomon Cup to live up to the expectation of its fans and supporters. 
He said soccer fans and supporters in Malaita, which include Malaita leaders, are happy with the overall performance of the team in the course of the tournament.
He said the fact that Western Tomoko is now the new Solomon Cup champions shows that the Solomon Cup tournament has improved.
He then congratulates the Western Tomoko team and management for a historical achievement in their football journey.
The premier also congratulated the Solomon Islands Football Federation (SIFF) for yet another successful Solomon Cup tournament which united the whole country together through football.  
Star Sports understands that this is the first time in the history of the Solomon Cup that Western Tomoko has risen to the top and claimed the prestigious trophy.
The only time that the Western Tokomo has reached the grand final of the Solomon Cup was back in 1991 where the team lost to Honiara Warriors in the grand final.
By WILSON SAENI 
Auki News Bureau