The Western Solomon's surfing association (WSSA) on Wednesday was all smiles after receiving a number of surfing boards thanks to Gizo Rotary club.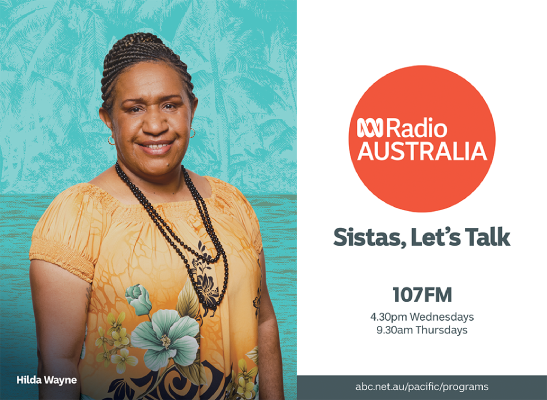 With the growing interest of surfing in Gizo, Western province it has also given rise to the demand for surfing boards.
Lack of surfing boards had restricted the association to promote the sports and also allow more youths to take part in the sport.
WSSA aims to promote the sport of surfing in the western province and the country as a whole.
Following the handing over ceremony this week, the WSSA members thanked Gizo Rotary for their generous contribution to the association. 
"We will be encouraging more young people to participate in this exciting sport," said a member of WSSA.
"The shortage of surf equipment has always been an issue but we hope the setting up of this association will help us to secure more support for surfing in the western Solomons," he concluded.
The association aims to use the newly donated boards for aspiring surfers who do not have boards at the moment, and also be used in training of interested young people.
The boards were donated by various individuals through a Rotary Club in Australia.
Gizo Rotary club president Mr. Mathias Amalo said that the initiative was brought about to involve more local kids in sports rather than sitting around doing nothing. 
As surfing is becoming popular in and around Gizo, an influx of surf equipment will help involve more youth in this sport. This will help young people to interact in positive activities.
The goal of WSSA is to bring the sport of surfing to the people of the Western Solomons.
The further object of the association is to ultimately train and foster the talents of members to one day compete as surfing professionals.
The association also wishes to encourage the education of people with regard to the importance of the environment, and to ensure that the natural resources of the Solomon Islands are maintained for the future enjoyment of tomorrow's children.
The WSSA expressed their appreciation and gratitude to the Gizo Rotary club and their president Mr Amalo, as well as the individuals who donated the surfboards through the Australian Rotary club.
By Jeremy Baea