The Solomon Islands Swimming Federation (SISF) is set to start trainings for interested swimmers here in the capital Honiara.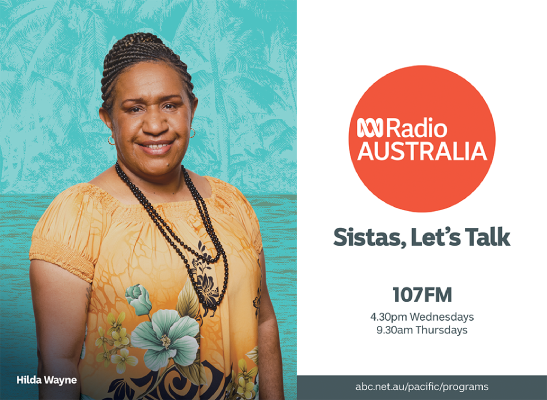 The SISF president Sade Belo said training is scheduled to start next week and it is an initiative towards breeding young swimmers for future regional and international competitions.
Belo revealed the program also includes awareness programs.
Trainings days revealed are Sundays, Tuesdays and Thursdays.
Trainings times are 8am to 12 noon on Sundays, and 4pm to 6pm on Tuesdays and Thursdays.
The program does not target those who can already swim but includes those who cannot.
"If you cannot swim don't worry, just come along and we'll teach you.
"Come register and affiliate with the SISF and you will benefit from all programs.
"We would like to invite schools, clubs and individuals," he said.
The training program will be conducted by the federation's development officer, Stanley Sanga.
Training sessions will take place at the Ranadi Marine School Beach.
The training program is made possible through the collaboration with the National Olympic Committee of Solomon Islands (NOCSI).
By CARLOS ARUAFU