PRIME Minister Rick Hou has welcomed Republic of China (ROC) Taiwan's reassurance and strong commitment to support Solomon Islands for the 2023 Pacific Games.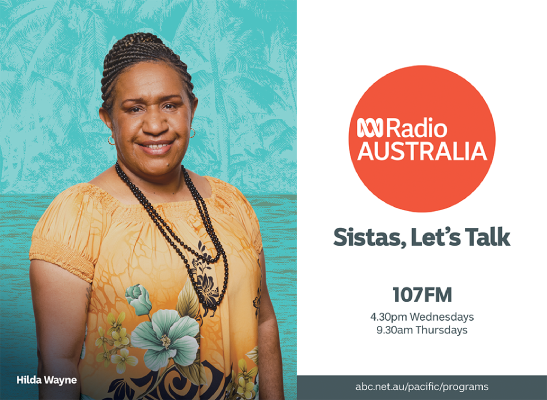 Taiwan's deputy Foreign Minister Szu-Chien Hsu reassured Prime Minister Houenipwela of the Taiwanese Government's support when they met at the Office of the Prime Minister & Cabinet (OPMC), Monday.
Minister Hsu said the draft plan of the main stadium has already been prepared and is ready to be forwarded to the Solomon Islands Government for review and approval.
He explained that the next step is for the plan to be endorsed by the International Association of Athletics Federations (IAAF) and the constructing company before work will commence.
Prime Minister Hou said the Pacific Games remains a priority project for the Government for the next 5 years.
"We want to showcase to the region that we can pull off such a major regional event and I am positive we can do it," he said.
He said work is currently progressing behind the scene and he is optimistic that a tangible outcome should be signed off before the end of this year.
Meanwhile, the Taiwan deputy Foreign Minister has also assured the Prime Minister of Taiwan's support in the areas of rural development, health, agriculture and education.
"Solomon Islands remain an important friend and our biggest out of the six allies in the pacific islands region," he said.
Hou in response has acknowledged the continuous support Taiwan has rendered to Solomon Islands in all sectors.
"We must continue to enhance the people to people relationship between our two countries especially in the areas of sport and culture," the Prime Minister said.
The Prime Minister also noted that the medical doctors and specialists sent to the country every year has benefited thousands of rural people in Solomon Islands.
"These are the programs that we must continue to increase," he said.
– PM Press Secretariat