The Taiwanese Embassy office in Honiara has rendered its support towards the fundraising event for the national U19 in preparation for the World Cup qualifiers.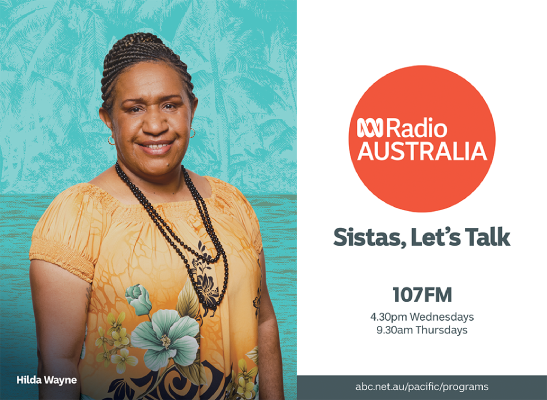 This is the first time the Taiwanese Embassy has come forward with such assistance for football especially aside of pouring aid to the Government for other developments of the country.Speaking to Star Sports on Monday, the First Secretary ROC (Taiwan) Embassy in Honiara, Francis Soong told Star Sports the decision to give in the event is to help the fundraising committee achieve their goals by raising funds to send an U19 team for the World Cup qualifiers.
He added the step taken to support is also to help promote the sport which the most popular and most loved by Solomon Islanders.
The fundraising committee thanked the Taiwanese Embassy for showing support towards the course and reiterated a positive and ongoing friendship between the Taiwanese Embassy.
The support rendered will go towards preparations for the country's national U19 men's team for the Oceania region's World Cup Qualifiers in Fiji next month.
By CARLOS ARUAFU