LOCAL Adventist teachers attending the three days leadership training at Fulton Adventist College University in Nadi, Fiji have concluded their training on Sunday.
Reports reaching the paper said, the training commenced on Thursday.
The training was hosted by the Trans Pacific Union Education Office based in Suva.
The theme for the workshop was: 'I will go – Quest for Integrity.'
One of the participants Simi Bouro said, Solomon Islands participant have successfully attended the Adventist Ethos Conference at Fulton University College, Sabeto, Nadi, Fiji.
The training focused on how to equipped teachers to teach and maintain the Adventist education identity in their schools.
The training ensures that teachers teach according to christians where the Bible is the centre of their teaching.
Not only that but to teach in a way that the students can come to know God.
After completing the training they can become a trainer at their very own school to ensure the Adventist identity is sustained in such challenging time.
During the training the teachers were able to acquire knowledge on how to teach their students and impart them (students) with important values of the Christian education.
Mr Bouro said, it was a learning experience for many teachers as well as an eye opener.
He said, most of the teachers were thankful for the training and did not regret attending it.
Mr Bouro said, during the training teachers from different Pacific islands who were colleagues and Classmates in our SDA institutions like Sonoma, PAU and Fulton were able to see each other since they last seen each other as students and are now working in the various institutions back in their countries.
Most of the participants are expected back this week in separate flights.
The teachers traveled to Fiji in separate flights.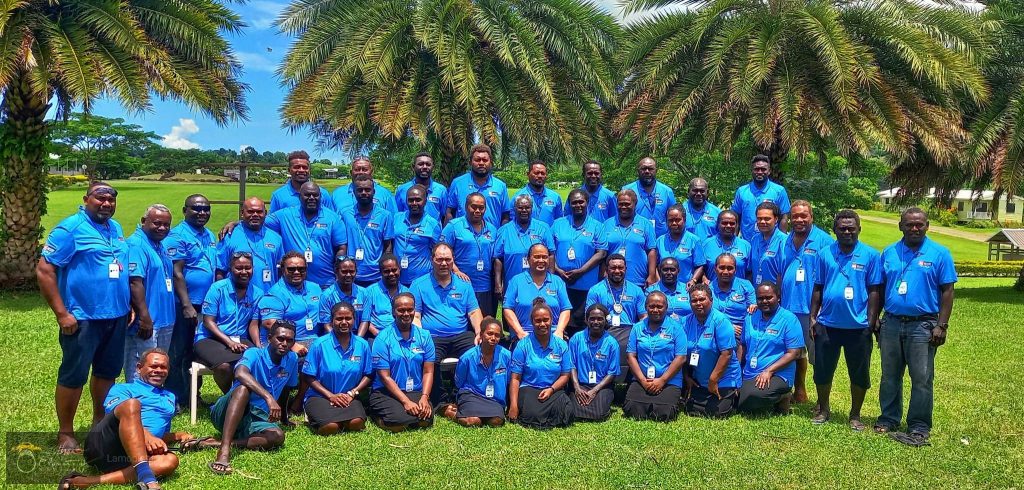 Most of them paid for their own traveling and other related costs.
Close to 45 teachers from Solomon Islands are part of the training.
They make up the highest number of participants than any other Pacific Islands countries.

By MOFFAT MAMU
Solomon Star, Gizo