JEMIMAH Otoa made history on Tuesday with a bronze medal in the women's para javelin. The event was the first of its kind at a Pacific Games tournament.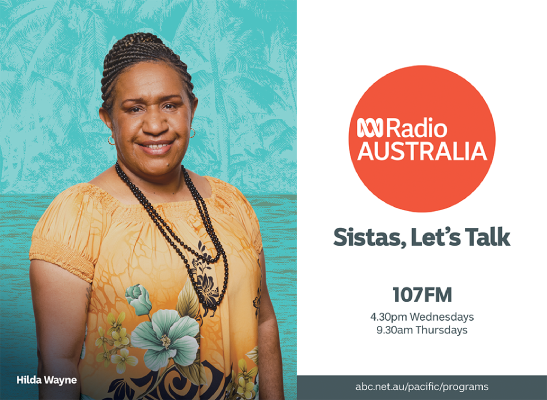 Para sports are judged differently to standard events, because participating athletes have varying disabilities which affect how well they are able to compete. 
In this event, each competitor is placed in a disability category. After competing, their distance is compared with the record for that category to work out a final score. 
Jeminah Otoa's throw was 18.25 metres, which produced a score of 42.42 percent. 
This saw her narrowly miss out on the silver medal, won by Vanuatu's Elie Enock whose final score was 43.03 percent. 
A very cheerful Rose Vandegou was on top of the podium. She had every right to be all smiles, with a winning total of 73.45 percent.
By DANIEL LUNDBURG
Writing for Star Sports
Apia, Samoa