TIDAL waves have destroyed 12 houses at Karaina settlement in West Honiara as effects of Cyclone Judy and the low depression in the Coral Sea continue to batter Solomon Islands.
An elderly resident, Tavake Basil, told Solomon Star that at 2pm yesterday, tidal waves washed through their homes, causing havoc and panic.
He said many families evacuated their homes to safe places and close relatives' homes whilst hoping for the sea to return to normalcy.
Mr Bazil said at 5pm, there were still high swells of waves coming from the direction of Savo Island.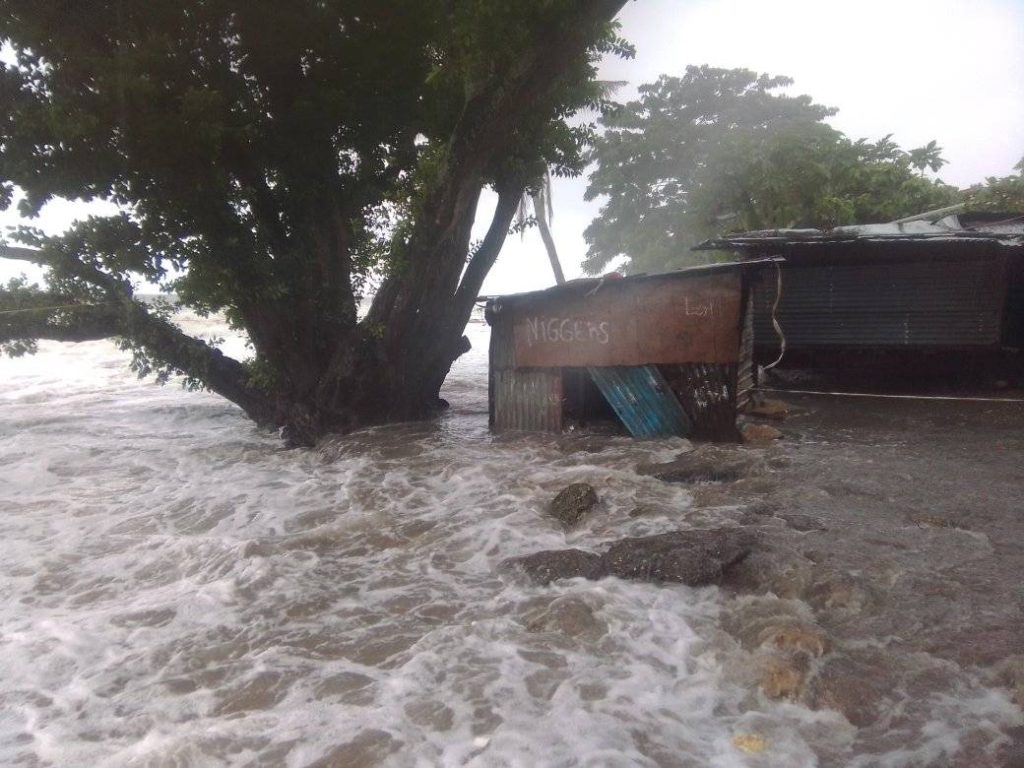 He said they have advised families to move to safer areas as some of them remained at the settlement to monitor the situation.
Mr Bazil appealed for support from the responsible authority to assist them in this time of disaster.
"It's a big disaster for us, please help," he said.
Meanwhile, in Temotu Province which is located along Cyclone Judy's pathway, there were no reports of casualties so far.
Police in Lata said they have not received any reports of damages from small islands due to communication difficulties.

BY CHARLES KADAMA