Warriors suffered first defeat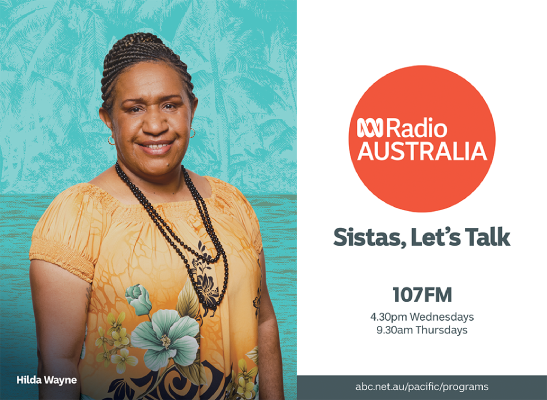 By CARLOS ARUAFU
THE battle for the top spot of the Telekom S-league (TSL) is open following the 3-1 defeat of the defending champions Solomon Warriors FC to FC Isabel. 
United displayed one of their toughest performances of the season leading the defending champions by two goals to nil in the first before adding the third in the second half.
Damian Gela and Tuita Maeobia gave United the 2-0 lead at the break.
Warriors missed a penalty early in the second half before Thomas Amasia scored a third for United on the hour mark.
Gibson Dadau scored a consolation goal five minutes later in the second half.
Warriors are in second place with 28 points while United moved up two spots to the third position with 18 points.
This result gives Henderson Eels FC a sigh of relief to contest the top spot having trailed behind in points since the end of the first round.
Tuesday's 9-2 win against Malaita Kingz saw Eels retain the top spot with 31 points.
Henderson Eels actually came from behind to defeat Malaita Kingz.
Raphael Lea'i was again impressive scoring four more goals to increase his golden boot race tally to ten goals from four matches played.
Emmanuel Simon and Edward Huniuehu scored Kingz two goals in the first half which was equalized by Lea'i and Patrick Taroga before the break.
Lea'i added another three goals in the second half while Tutizama Tanito and Joses Nawo scored a brace each to end Eels goal galore.
Kingz now settles on sixth place with 15 points.