Mani wins 'Most Valuable Player' award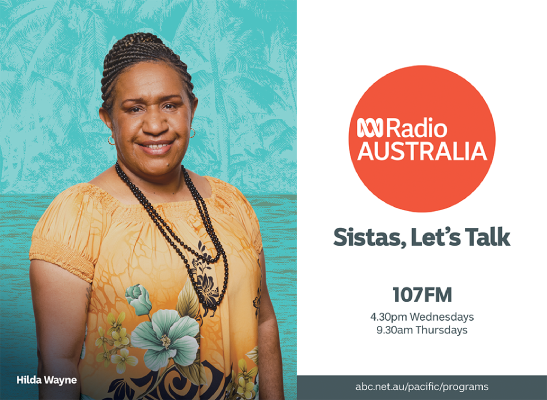 By CARLOS ARUAFU
The national U17 men's football team captain Charles Mani has been awarded the 'Most Valuable Player' award at the New Zealand Secondary Schools Rex Dawkins tournament, Tuesday in Auckland, New Zealand. 
Young Mani is very excited to win the award as this is his first award since joining Long Bay College football team this year.
"I'm really happy to have received this award after trying to help my team in the competition but did not manage to go past the top eight playoffs.
"This is the first award for me since teaming up with Long Bay College football team.
"I thank my coaches and all my team mates for the support during the tournament and thank the Almighty for his blessings," he said.
Mani starred for his school Long Bay College scoring five goals, three goals short of the golden boot winner to help Long Bay College finish as the tournament's third runners-up. 
He vowed to help Long Bay College in next year's competitions, but for now he has his focus back home for the U17 World Cup preparations.
Mani is expected to return home this week to team up with the rest of our provisional World Cup squad in Honiara.