Solomon Islands FIFA badged referees George Time and Hugo Hebala Pado are on international duties in China and Paraguay this month.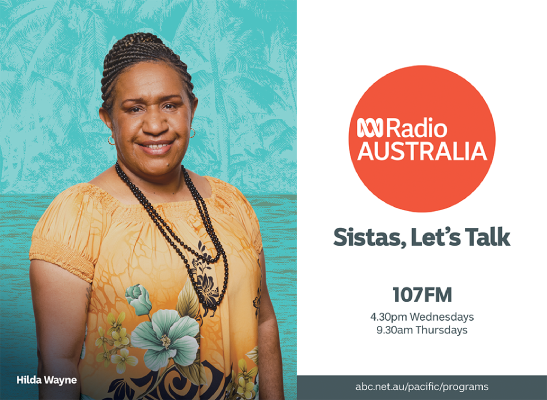 Time arrived in China on Tuesday to officiate at the 2019 FISU University World Cup from 21 November to 1 December in Jinjiang as 16 men's and 8 women's football teams set to compete, a statement from SIFF said. 
According to FIFA, the outing is a good opportunity to develop referees by providing opportunities to gain international experience ahead of major FIFA international tournaments. 
Time is one of the referees nominated by FIFA to officiate at the tournament alongside Papua New Guinea's David Yareboinen.
The North Malaita lad is excited about the opportunity to improve his refereeing in a different setting. 
"I am happy to be here to develop my refereeing in China which is a totally different environment compared to Oceania," he said. 
Pado is attending his 5th World Cup at the FIFA Beach Soccer World Cup Paraguay 2019. 
There are 16 nations talking part in Paraguay and in total, 192 footballers will participate in the tenth edition of the tournament, which will take place between 21 November and 1 December in Asuncion.
Pado is rated amongst the top 10 FIFA Beach Soccer Referees having officiated in numerous finals at the World Cup since 2013. 
"I am thankful to FIFA, OFC, and SIFF for these opportunities to showcase my talent on the world stage," he said. 
He stressed that nothing is impossible with hard work, perseverance and believing in God to open doors. 
Pado is the only referee from OFC to officiate at FIFA Beach Soccer World Cup in Paraguay.