Solomon Islands now has a qualified and experienced coach for the wheelchair basketball, he is Fa'amoana Topue.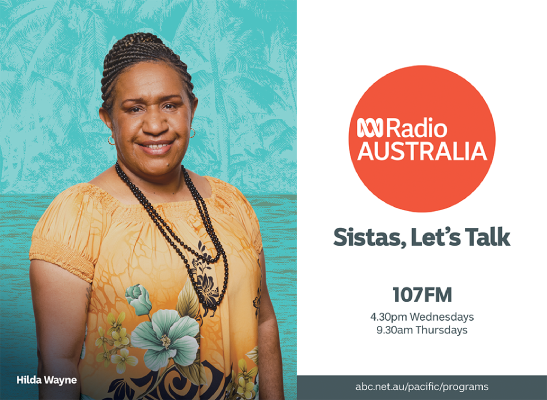 Topue recently attended a one week coaching and refereeing course for wheelchair basketball in Australia during which he learnt a lot to help develop the new code of basketball in the country.
The course attended comprises also of different rules and how to classify people with disability to fit into different categories.
Whilst attending the courses, Topue was given the opportunity to have a taste of what it is like to be in a real wheelchair basketball competition.
He was registered to play for Queensland's Rollerblazers in the Wheelchair Basketball State Championship "The Classics."
Rollerblazers finished third in the competition winning the bronze medal of the competition.
Being part of the competition was a boost to his knowledge of wheelchair basketball.
"It was great experience to compete in a real competition along with learning how to coach a team and conduct a wheelchair basketball match.
"The weeklong course has helped to further enhance my knowledge of this code.
"With the experience gained and what I have learnt as a coach and referee I am looking forward to put into practice soon," he said.
The Solomon Islands National Paralympics Committee (SINPC) general secretary applaud Topue's  achievement saying it will help very much with the promotion of the sports and people with disability.
By CARLOS ARUAFU