NATIONAL soccer striker, Benjamin Totori has once again proved his class internationally by scoring and helping his club Waitakere United seal a 2-0 win over O-League newcomers, Kiwi FC of Samoa on Wednesday.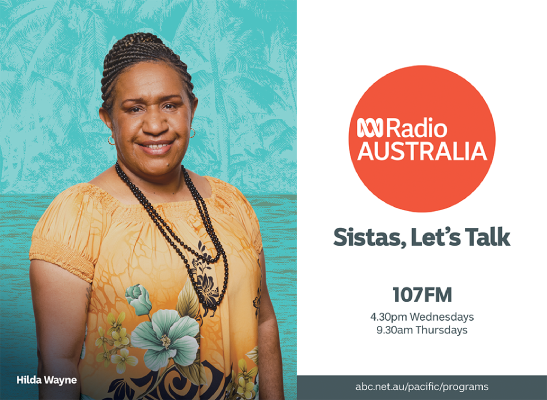 The electrifying pace setter in Totori made his presence felt within the opposing team instantly dribbling his way into the Kiwi FC six-yard box inside the first minute; however good defending denied Totori from scoring.
Under the guidance of Captain Jake Butler, Waitakere dictated much of the play from inside the Kiwi FC's own half; however some good defending from the latter denied the New Zealand O-League reps from finding the back of the net.
After much dominance inside the Kiwi FC half, Waitakere took the lead in the 19th minute when striker Sam French dribbled his way past a couple of Kiwi FC players before blasting home the opener.
Totori almost extended the lead a minute later after dancing his way past the opposing defenders before blasting into the hands of Kiwi FC goalkeeper Toetu.
Kiwi FC's Solomon Islands import, Michael Fifi was also creating much problem for the Waitakere defenders however was unable to convert his opportunities into goals.
Totori then got the reward for his hard work in the 32nd minute after receiving the ball outside of the 18-yard-box, cuts inside Kiwi FC defenders before blasting a low hard shot into the back of the net, much to the delight of fans that turned out for the game.
The second half was played in a more slower pace, with Kiwi FC pressing on looking to come back into the match, utilizing the talented and speedy Michael Fifi and Captain Barry Lewis, however to know avail.
Waitakere on the other hand continued with the threat of Totori and French however on most occasions were frustrated by the Kiwi FC defence.
Final score Waitakere United 2: 0 Kiwi FC.
By JEREMY INIFIRI