The MP for North Vella Lavella, Milner Tozaka has told a Regional Consultation Conference on human rights in Auckland, New Zealand that having women in Solomon Islands Parliament is a move in the right direction because violence against women could be wiped out.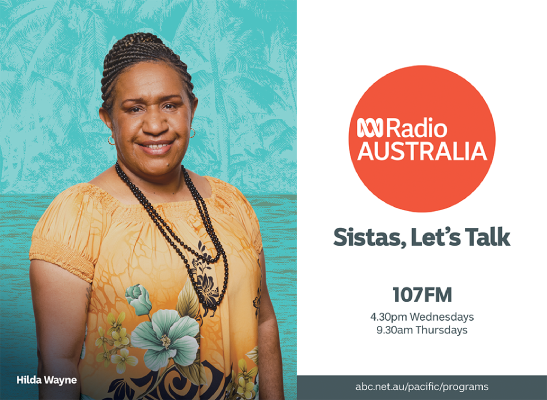 He told the conference, which discussed the roles of MPs as agents of change and advancing rights of vulnerable groups, about Solomon Islands' situation on violence against women.
Mr Tozaka said Solomon Islands is rated highest in the Pacific region with 64 per-cent of Solomon women having experienced violence against them.
He said the situation could change with women sharing responsibilities with men in decision making in Parliament.
MP Tozaka said it is also important to ensure the elimination of violence against women and the improvement of their economic status, adding Solomon Islands has ratified the Convention on elimination of discrimination against women.
Meanwhile, he said the conference was told that Samoa and Vanuatu have taken the lead in having women in parliament and in provincial governments.
Samoa has five reserved seats for women in Parliament while Vanuatu has reserved 10 seats for women in provincial governments.
By George Atkin
In Honiara