Rural women who attended the transformational leadership and character education for peaceful co-existence enters their fourth day of training at the Mendana Hotel.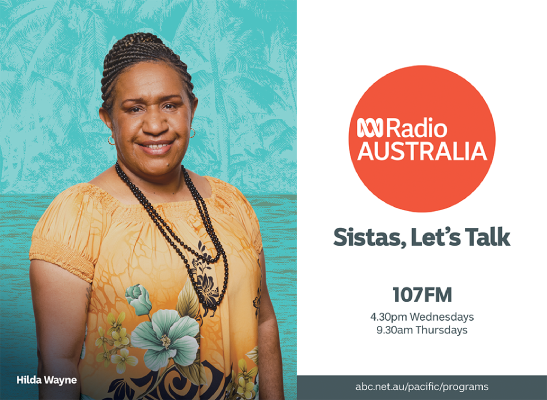 The five days training which was funded and facilitated by the staffs of UNDP and Lulukim Sustainable Solomon Islands (ISSI) will end tomorrow.
The purpose of the training is to equip and enhance the capacity of local community peace workers with the appropriate knowledge on transformative leadership and peaceful co-existence to encourage flexible engagement flexible in the areas of training, community education, media and advocacy approaches effective and appropriate for Solomon Islands context.
The training covers six topics and so far four topics have been covered already.
During the course of the training the participants were given activities on which they are to discuss, share and present it to the entire participants.
It was interesting to see the participants are very cooperative and work together which signifies teamwork.
There are many issue discusses like community issues, economic, food and health issues.
The training was impressive and also broadens the rural women's knowledge on certain issues that the country is facing right now and for others they said that the training was an eye opener for them.
At the end of the training the participants will receive certificates.
BY STEPHEN DIISANGO