The management of National Olympic Committee of Solomon Islands (NOCSI) last night confirmed that fifteen (15) federations have submitted their final training squad list by the deadline on Friday.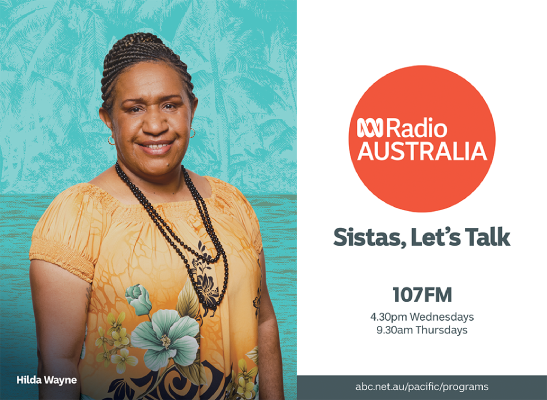 In a statement NOCSI management applauded all those sporting bodies who have responded positively to their final notice last week.
NOCSI also sends best wishes to all training squad in their preparations for the upcoming Pacific Games in Port Moresby, Papua New Guinea (PNG).
"We acknowledge receipts of the training squad list from the following national federations and we would like to say thanks for your cooperation, and all the best for your preparation," the stated issued last night said.
The federations who have submitted their lists for training squad are;
Beach Volleyball
Volleyball
Rugby Union
Basketball
Boxing
Triathlon
Athletics
Swimming
Netball
Football
Karate
Tennis
Weightlifting
Bodybuilding
Taekwondo
Meanwhile the NOCSI management has warned that inclusion of any late submissions will be dealt with by the National Justification Committee, chaired by VP International.
Last week NOCSI issued a warning that all national sporting federations have until last Friday to submit the list of all their athletes that wishes to participate in next year's Pacific Games in Port Moresby, Papua New Guinea (PNG).
In a statement NOCSI management said that any sport federation that does not comply and meet the deadline will be omitted from the final traveling contingent.
NOCSI warned that there will be no extensions.
The national selection and justification committee (NSJC) will meet with each federation after that to discuss the justification process.
NOCSI said the aim is to win at least 30 medals and be placed within the best 7 teams in the region.
"This is not going to be easy but it demonstrates NOCSI's progress to change attitudes and improve performances.
"We started off with a determined vision in 2009 and slowly progressed.
"It culminated in 2013 when a new record was written in Wallis n Futuna. NOCSI is not turning back and asks all NFs to work hard and stand together for a better Solomon Islands performance in 2015," the NOCSI management said in the statement.
The Pacific Games will be held over two weeks in Port Moresby from 4 – 19 July, 2015.
By MOFFAT MAMU