THE Telekom S-league (TSL) competition edges closer to the end of round one as it enters its tenth match week.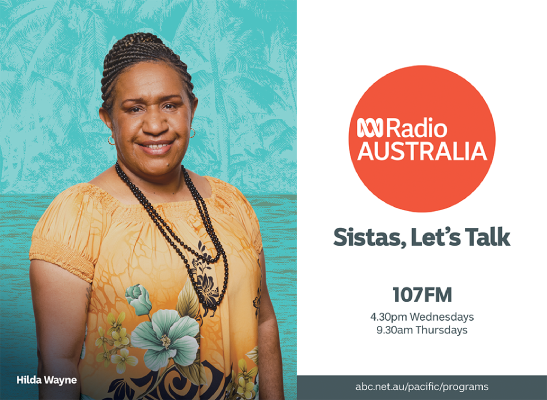 This is the second to the last round of Round one of the TSL season.
Another four interesting matches are lined up for this weekend.
Defending champions, Solomon Warriors FC will be taking on Southern United FC at 2pm today while Marist FC will play Central Coast FC at 4pm.
Tomorrow's matches' will see KOSSA FC taking on Laugu United FC at 2pm while Malaita Kingz FC takes on FC Isabel United at 4pm.
This match week will end in the mid-week match next week between Real Kakamora FC and current leaders Henderson Eels FC.
All matches will be played at the Lawson Tama Stadium.
By CARLOS ARUAFU
Newsroom, Honiara