THE Telekom S-League will resume this weekend to complete the remaining matches for the season.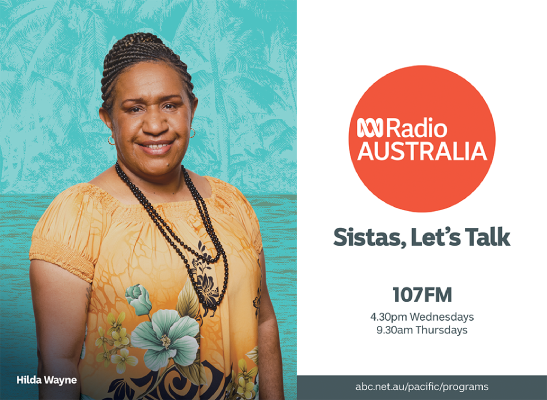 According to the fixtures released on Monday, Real Kakamora FC and current second placed team Henderson Eels FC will kick off the match for this weekend's resumption action set for Saturday 2pm 25th of January 2020.
It will be followed by FC Isabel and Laugu United at 4pm. In fact this match will determined both sides final standing in the league.
Then on Sunday 26th of January 2020, Marist FC and KOSSA will wrap up their final match for the league at 2pm to be followed by FC Guadalcanal and current league leaders Solomon Warriors at 4pm.
The final match for the season will see KOSSA taking on Real Kakamora FC on the 29th of January 2020 at 4pm.
 Solomon Warriors and Henderson Eels has booked the two coveted spots for the 2020 OFC champions league set to kick off early next month.
By this weekend as well both sides will officially declare their final positions in the league.
Warriors had the upper hand and are look promising to complete this season with another achievement.
Currently they are at the top of the table with 38 points followed by Eels with 35 points.
FC Isabel are on third spot with 28 points, followed by KOSSA with 26 points, Malaita Kingz on 5th spot with 21 points, Laugu FC on 6th place with 18 points, Marist with 17 points, FC Guadalcanal 4 points and Real Kakamora FC at the bottom of the table without any point.
By CROFTON UTUKANA