THE U19 Telekom S-league matches have resumed matches over the weekend.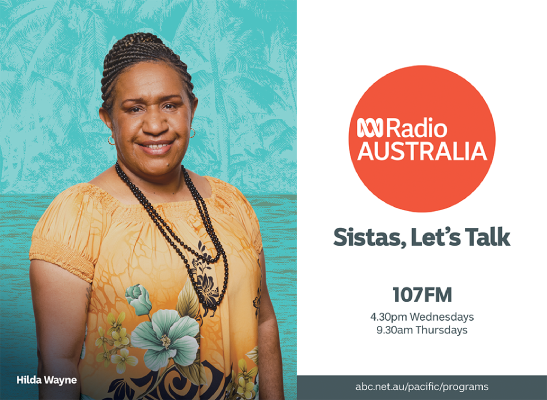 Three matches were played to mark the resumption of the youth TSL competition.
On Saturday, Solomon Warriors thrashed Isabel United 6-1 to open their Telekom S-League U-19 campaign for this year with a huge win.
Dominated by former Solomon Islands U-17 national team players, Warriors displayed their dominance from start to finish.
The win pushed Warriors up to the second spot with three points from two matches played.
Saturday's opening match was cancelled as both Henderson Eels and Renbel FC did not turn up.
Sunday's opening match saw the current table toppers, Marist FC defeated Laugu United 4-0.
Marist took a comfortable 3-0 lead in the first half before finishing off with their final goal later in the second half.
They lead the table with six points from two matches played.
Yesterday's second clash was another entertaining match featuring FC Guadalcanal and KOSSA FC.
Despite a poor season in the senior TSL lately, FC Guadalcanal showed they are one of the teams to beat in this competition with a convincing 3-0 victory against KOSSA FC.
Led by two U17 players, Philip Ropa and Densly Gisini, FC Guadalcanal showed dominance in the game, having control of the ball possession with tough runs from its flankers and pressure from its speedy strikers.
FC Guadalcanal comprises mainly of players from Numbu Community High School.
Matches will continue this week with the first scheduled as the midweek clash between Malaita Kingz and Real Kakamora on Wednesday at Lawson Tama.
By CARLOS ARUAFU