Western Bullets basketball team's key man, Philip Tuhaika is currently leading the golden hand race in the Namson Tran basketball competition which is seen as the pre-season tournament for the 2014 HBL competition.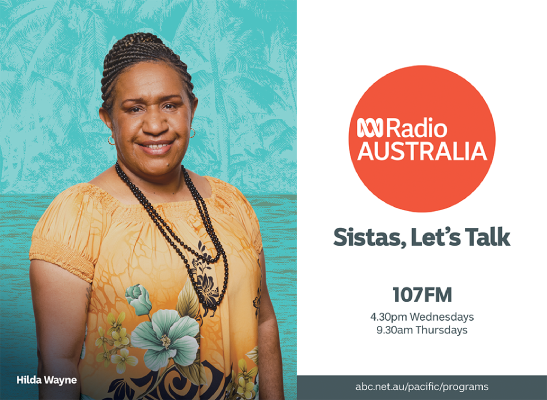 Tuhaika remains at the top of the table with 71 points scored from five matches played.
The quick rise in points can be seen through the high scoring from three points shooting he has done in each match Bullets has played.
Running up second is QQQ Marist's Wage Turueke with 49 points followed by Junior Gwali of Blazers with 43 points.
For the women's category, Elsie Daiwo of Sunrise is currently leading the tally with 48 points followed by Trixie of Andel with 36 points and Joey of Sunrise on third with 35 points.
However the race is far from over as the competition is still yet in its round robin stage.
Following the round robin stage, the best four teams will play in semi finals with the structure of the first taking on the fourth and the second takes on the third.
This applies for the both men and women's category.
By CARLOS ARUAFU