Western Province Under 14 Girls Champions officially handed over the winning trophy to the Western Provincial Government (WPG) and the Western Football Association (WFA) during a celebration event at the JFK Stadium in Gizo on Monday. The champions arrived to a colorful welcome being staged for them in Gizo.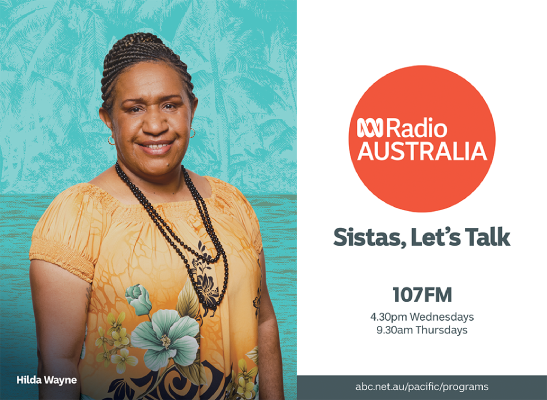 They won the Under 14 Soccer National Championship that was held last week in Honiara.
The champs were welcomed at the MSG building before they moved to the stadium for the official handing over of the cup.
Speaking to the paper in an interview with the Vice President (VP) of WFA Adrian Masa said that it was a privilege and historic moments for Western Province and its people to witness the achievement.
VP of WFA, Adrian Masa said the victory is quite timely and will encourage more women and girls to engage in soccer and other sport activities.
Masa said a months ago, WFA launched the Women's Regional Centre and was the first of its kind in the country and the province.
''With that positive outcome, this will encourages more girls and women in whatever age to actively engage in sports," he said.
He said that since the new executives has formed and the idea to put trophies to the Cabinet would be a great idea because it will boost not only moral of the players but also officials like coaches.
"And to get the impact like that, this will encourages more younger people to take up coaching to develop their capacity.
"It's going to be a ground breaking barrier against women which will see more improvements girls and women," he added.
He further stated that hopefully within 3 to 4 years their senior players will be made up of youth players that started from the bottom.
He also acknowledged the Western Provincial Government as the main partner that spent close to $50,000 in financial assistance during the soccer competition.
There were also other donors who also helped to support the entire Western Tomoko team.
Western Province has two boys team and girls team.
BY ULUTAH GINA
GIZO NEWS BUERAU