THE Solomon Islands national U19 men's football team will take on Vanuatu 19 in their final group B match of the Oceania U20 Championship today.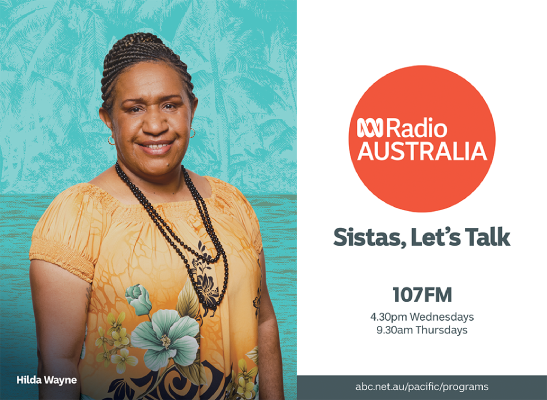 The outcome of this match will determine who Solomon Islands will play in the semi finals.
A win or draw for them will see them finish top of group B which means they will take on runner up of group A, Tahiti in the semi finals.
A defeat will depend on the result of the second group B match between New Caledonia and Fiji later today.
Coach, Batram Suri is aware that the battle is not over and reiterates that they are aiming to finish top of the group.
He said this will help his boys motivated for the semi finals.
"Looking at the six points we are secure to qualify for the semi-final, the next stage, but it's not yet over.
"We'll still work hard to reach the maximum points because to draw or win will make us win the pool.
"Vanuatu is not different from Solomon style play of football we have to manage them and the skills and techniques they have," he said.
The match will be played around lunch time Solomons time.
Meanwhile group A has finished their matches with New Zealand at the top of the group and host Tahiti as runner ups.
New Zealand defeated Papua New Guinea yesterday, 4-0 while Tahiti beat Tonga, 2-0.
By CARLOS ARUAFU