A United Nations (UN) mission to Solomon Islands this week will reaffirm the UN's support to the Government and people of Solomon Islands as the Pacific nation gears up for national elections, plays host to the 2023 Pacific Games, and signs their two-year Country Implementation Plan (CIP) with the UN.
These CIPs are part of the new five-year UN Sustainable Development Cooperation Framework (UNSDCF 2023-2027), which the Government signed last year.
Aligned to Solomon Islands' national development plans and priorities, as well as to the 2050 Strategy for the Blue Pacific Continent, the UNSDCF is a strategic document which is tied to national and regional priorities to produce impactful, country-specific results.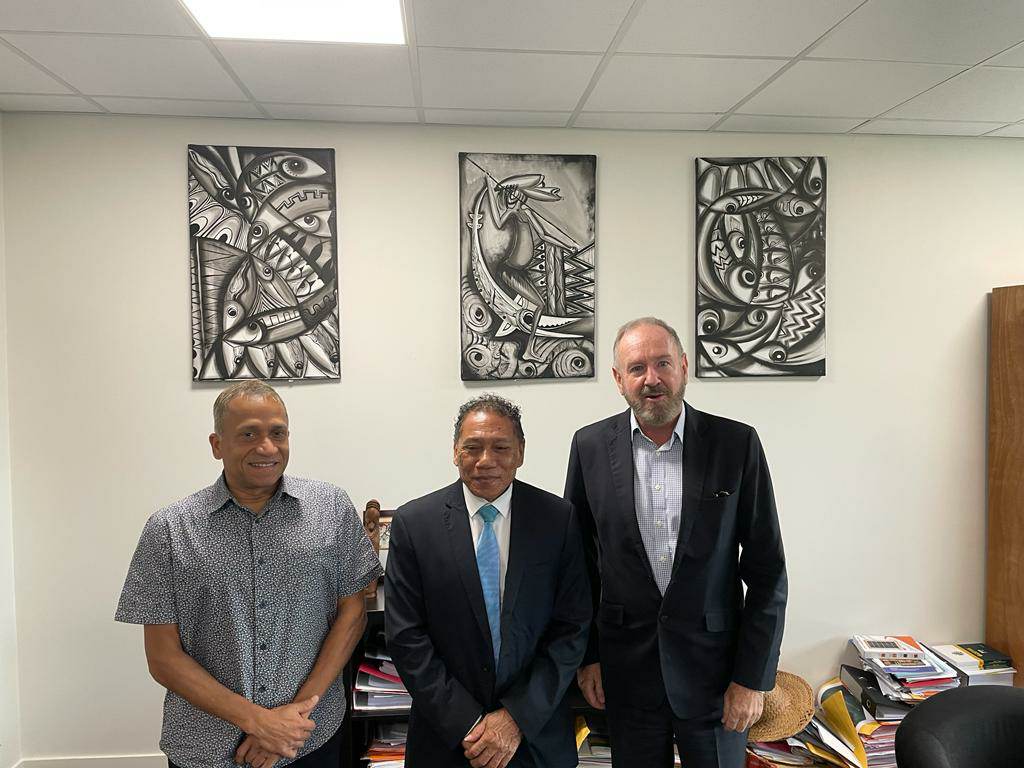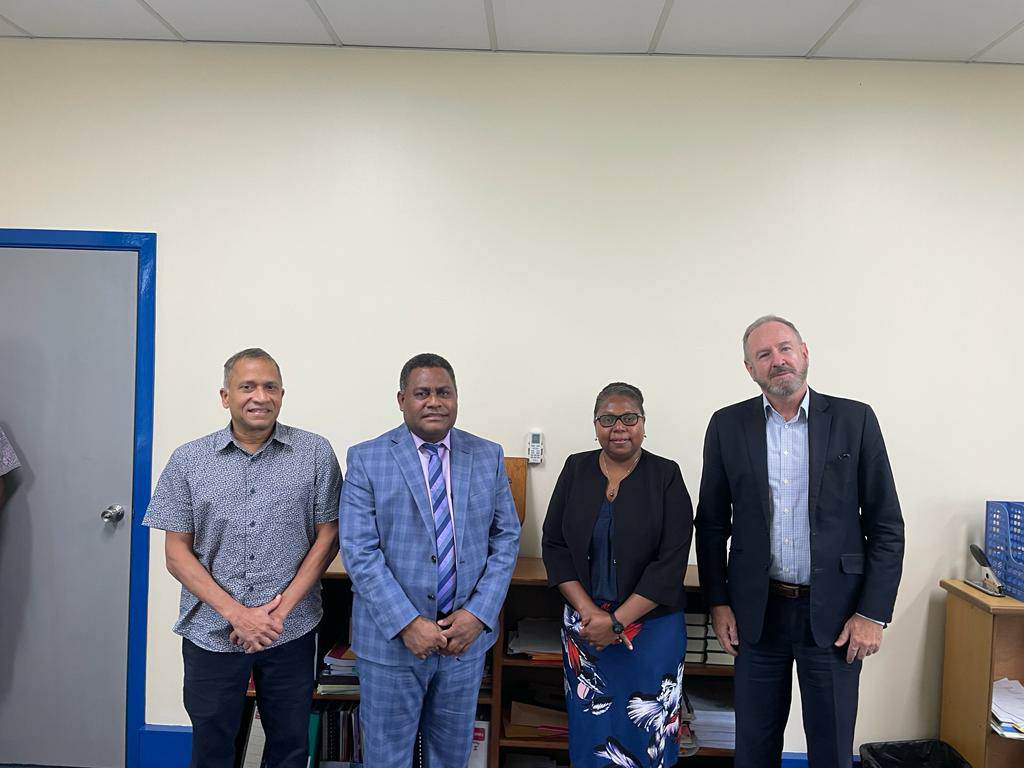 Led by the UN Development Coordination Office's Regional Director Asia-Pacific, David McLachlan-Karr, and UN Resident Coordinator to Solomon Islands, Fiji, Tonga, Tuvalu and Vanuatu, Sanaka Samarasinha, the mission will see UN representatives meet government counterparts, development partners, and representatives from civil society on the ground.
"Under the leadership of the Resident Coordinator, through the Country Implementation Plan, we are scaling up the UN's assistance to the Solomon Islands under the broad themes of Peace, Prosperity, People and Planet. Ultimately, it is aimed at helping accelerate the achievement of the Sustainable Development Goals (SDGs) in the country with just seven years to go before 2030," said Mr McLachlan-Karr this morning from Honiara.
Mr McLachlan-Karr arrived in Honiara yesterday afternoon and will depart on Friday, May 5.