FC Isabel United will play their first friendly match of their Vanuatu tour today.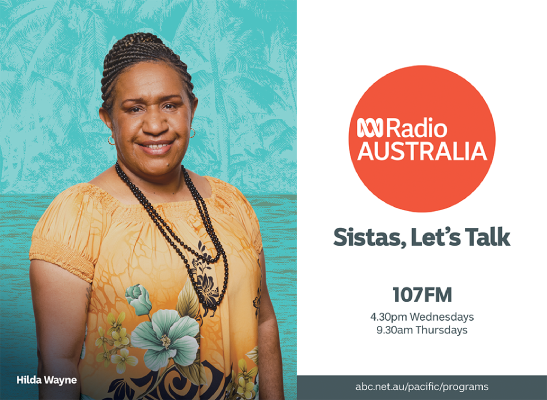 United will take on Tupuji Imere today and will play their second friendly match against Galaxy FC on Saturday February 8th at Port Vila Municipal.
FC Isabel United arrived in Port Vila on Monday ahead of their two friendly matches.
Twenty three players and two officials are on their first ever tour abroad with hopes of giving their players as much exposure and experience from these two matches.
Head coach, Gideon Omokirio said the Vanuatu tour is part of the club's preparation towards the 2020 TSL season.
United has had a good season in the recent TSL competition finishing fourth in their first ever TSL campaign.
Despite being their first time in the TSL competition, they slowly picked up as the league progressed and has proven to be a tough contender after defeating both the current TSL champions Solomon Warriors FC and runners up Henderson Eels FC in the second round of competition.
Last week they played their first friendly after the TSL season against Warriors and won 4-2.
By CARLOS ARUAFU