Western United Football Club will be marching onto the pitch this weekend with a slightly different line-up compared to that of the first round of the Telekom S-league.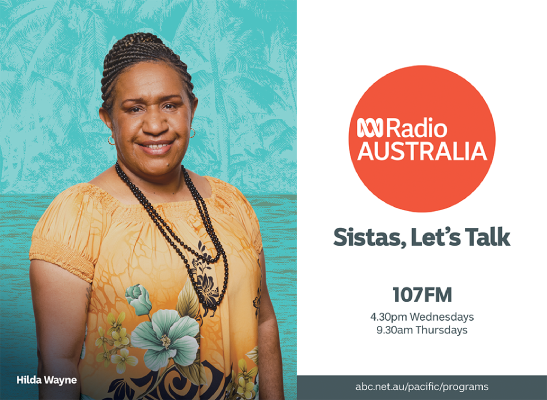 The club yesterday revealed they have signed nine new players.
The players are Fredrick Dola, Jonathan Tonisi, George Stevenson, Timothy Bakale, Atkin Kaua, Michael Sira, Alfie Chacha, Rolland Mamae and Abraham Iniga.
The club management also revealed that they have left out four players namely Derol Melo, Robson Tanavoga , Kenneth Bogam and Bernard Aquilla.
This recent move is in preparation for the second round of the Telekom S-league which is scheduled to resume this weekend pending good weather condition.
Team coach, Commins Menapi recently revealed the aim of new inclusions is to boost the performance of the club for the second round and also to fill out the vacant spaces since they have omitted some players.
United's first match will be against defending champions Solomon Warriors FC at 4pm on Sunday.
Meanwhile other clubs are reported to have made some changes to their line-up.
Malaita Kingz is one of them who recently made no changes to their players' lineup but did made a change to their coach staff.
They removed their first coach and made a replacement early this week.
By CARLOS ARUAFU