COASTAL communities in Malaita have been hit by usual huge tides last week and the situation triggered concerns amongst the inhabitants about their welfare and future.
Reports reaching Solomon Star Auki claimed the gigantic tides have affected the Aoke-Langa coastal communities in the Langa Constituency, Lau-Mbaelelea Constituency, Baegu-Asifola Constituency, Fataleka Constituency, East Malaita Constituency and Small Malaita Constituency.
And the gigantic tide affected villagers have taken to social media their concerns about their welfare and future.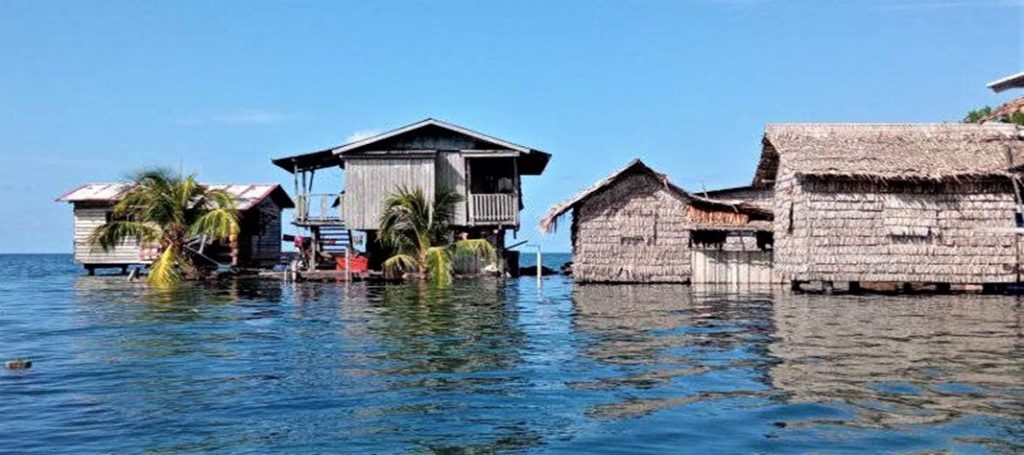 Many are of the view that if this gigantic tide situation continues, their villages will be submerged in the not-too-distant future and they have to contemplate permanent relocation.
A villager in the Lau Lagoon spoken to by Solomon Star Auki said his family's kitchen was affected by the huge tides and they had to cook their meals during low because the sea came right up into their kitchen during high tide.
People from low-lying communities near Auki said unlike past king tides, the recent tides reached a level that was never seen before and they are now gravely concerned about their safety and future.
Following the gigantic tides last week, some inhabitants of the affected communities talked about permanently relocating to higher grounds and the need for the National Government and responsible Members of Parliament to work together to help them out with finances.
People of the artificial islands of the Lau Lagoon said they were taken aback by the tides that affected them last week.
They said tides were strangely huge. "We have lived here for many decades but have never seen anything as big as the tides that we experienced last week."
Many see the recent unusual sea-level rise as a warning to those living on artificial and low-lying islands to relocate to the mainland.

By WILSON SAENI in Auki