About ten (10) female members from the Baptist Church in Port Vila, Vanuatu are in the country to attend a South Seas Evangelical Church (SSEC) women's regional convention in Noro, Western province.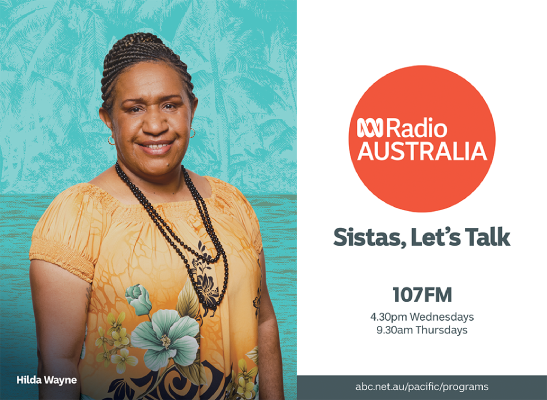 The ladies arrived on Sunday from Vanuatu and headed down straight for Noro onboard MV Fair Glory.
The convention will open today.
Honiara SSEC association Elder Moses Omearo told the Solomon Star yesterday said the ladies are here to provide training and share with local SSEC women in the country.
"These women arrived on Sunday from Port Vila and boarded MV Fair Glory down to Noro.
"They are here to take part in the program as well share with our local women in the country," Mr Omearo said.
He said the convention is very informative through supports of these Vanuatu women.
"This convention would be really informative and exciting with the help of these women.
"These women would be taking part in the training plus evangelical outreach in Noro township," he said.
Mr Omearo said other denominations in Noro are welcome to join the convention.
"Any women from other denominations who wants to take part in the event are most welcome to join this convention.
"This is not only for our women but anyone who might be interested can come and join this one week convention to help you and your family," he said.
Meanwhile Mr Omearo thanked the management of MV Fairy Glory for delaying the ship's departure on Sunday inorder to wait for the Vanuatu women.
The women arrived in Honiara on a Solomon Airlines flight at around lunch time and few hours later boarded MV Fair Glory bound for Noro.
The boat departed Honiara at 2pm on Sunday from its usual departure time of 9am.
By DENVER NEWTER