A Japanese volunteer nurse in Non Communicable Disease (NCD) Chihiro Ishimaru has published a new cooking recipe book on local vegetables and ingredients.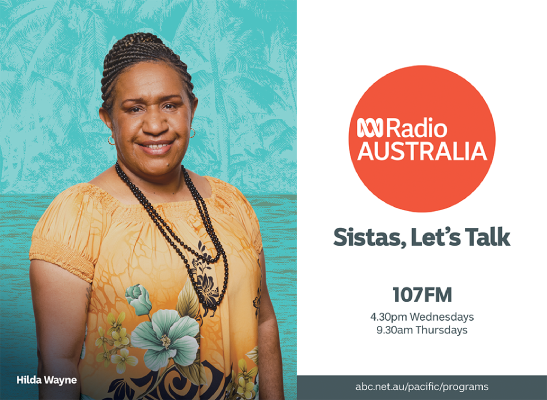 The new recipe book title 'KAIKAI blo Iumi' contains recipe on various local vegetable food.
The book is a combination of ingredients that can be used to produce healthy diet.
Ms Ishimaru said some recipes in the book are to provide people with basic ideas on how to prepare healthy meals.  
"It presents simple, tasty, balance and affordable recipes that can make fresh with readily available ingredients for Solomon islanders."
She said the book also highlighted advices and steps to help prevent diabetes, hypertension and obesity in Solomon Islands.
"Recipe with vegetables and fruit are low in fat and calories but contain good amount of health and minerals.
"This lowers your blood pressure and the risk of serious health problems."  
Mrs. Ishimaru also conducted cooking classes at Kukum clinic on Japanese style recipes and vegetable recipes to help people with poor diets.
She encourages Solomon Islanders to control their diet and cook vegetables recipes every day for healthy meals.
'Kaikai blo Umi' by Chihiro Ishimaru is now available at the Solomon Islands Red Cross for sale as of today.
She launched the book on Tuesday.
BY JOY BUAOKA