THE Solomon Islands national U16 football team coach, Stanley Waita says today's clash with New Zealand is a very important match.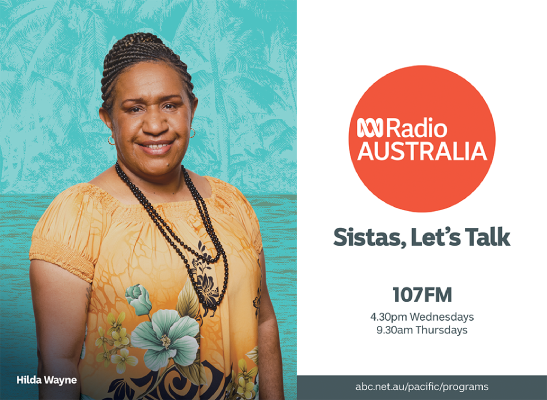 The U16 will play their second group A match against the defending Champions, New Zealand's Young All Whites at 3pm this afternoon.
Waita said for his side as it will decide who will top group A and most probably secure a spot for the semi finals in the OFC U16 championship.
"This is a very important match for us since it will determine if we will secure a semi final spot early and determine who will lead group A.
"A win will be a big boost for the team," he said.
However, Waita is well aware that getting points off New Zealand will be tough.
He said they are prepared for the match and have no excuses since they have all the advantage on home soil.
"It will be a tough match against New Zealand; they are the powerhouse in Oceania.
"My boys will be prepared to take on the junior All Whites, especially playing in front of our home fans, we are on for it.
"We have no excuses, we have the crowd, the weather and the potential players who can do it," he said.
For New Zealand, every game is a tough one even with the perennial favourites tag according to Coach José Figueira.
Figueira knows to be weary of the unpredictable Solomon Islands style.
"It's been a great start for us and I think the boys after coming in and playing in their debut, showed some real qualities.
"They saw half of the Solomons opening game, they've seen the big crowd and their opposition so I think that's motivation for them to play the second game like they did the first," he said.
Figueira believes catching part of the Solomon Islands' match against Papua New Guinea can only prove beneficial as it gives some insight into their opponent.
"I think it's always good to be able to watch who you're going to play next and we're going to see a team that's really aggressive and skilful and wanting to attack and quickly.
"For us we'll try to replicate the first game; control the tempo, play at our speed and try to be organised with the ball to deny them those moments that they looked really dangerous in during their first match," he told OFC media.
The day's opening match will feature Vanuatu and Papua New Guinea (PNG) at 10am.
It will be another tough clash as both teams will be searching for their first points after both sides lost their opening matches of the competition.
By CARLOS ARUAFU