Twenty women representing seven companies in the country are undertaking a leadership and management course this week through the Waka Mere Commitment to Action.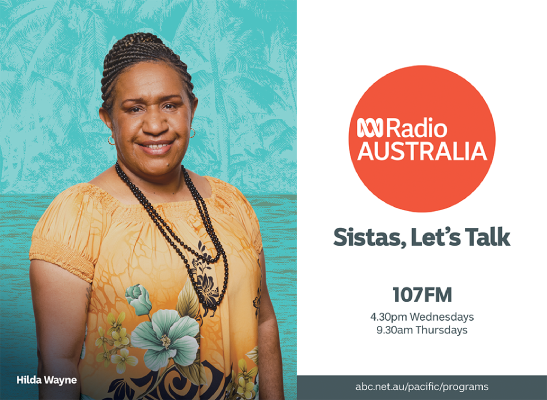 The Waka Mere Commitment to Action is an initiative of the International Finance Cooperation (IFC) and the Solomon Islands Chamber of Commerce and Industry (SICCI) with seventeen of the country's largest companies having signed up and now undertaking measures to move more women into leadership positions, build respectful and supportive workplaces, and promote women to non-traditional jobs.
The weeklong workshop is part of Waka Mere's focus on leadership.
Coordinator of the SICCI-IFC Gender Program, Ruth Maetala said empowering and encouraging women to leadership and management roles in the workplace is one of the focus of this workshop.
She said the participants will receive an Australian accredited qualification after successfully completing the workshop.
The workshop is being facilitated by Wings Education and Graduate Business school.
"More gender diversity can translate to increased productivity, greater innovation, better products, better decision-making, and higher employee retention and satisfaction.
"Any specific efforts to recruit women to leadership roles can only be encouraged if companies and organizations encourage a work culture where they can succeed and that's where the Waka Mere initiative comes in and providing such training for women is very important," Mrs Maetala said.
She said the business community can also have a positive impact on female equality by investing in companies that are pioneering this change.
Throughout the whole of this week, the twenty women will be benefit from sessions focusing on how to communicate effectively as a workplace leader, leading effective workplace relationships, mentor in the workplace, writing complex documents, lead team effectiveness, apply digital solutions to work processes, analyse and present research information and promote innovation in a team environment.
The workshop concludes on the 11th of August this Saturday.
– SICCI Press Unit